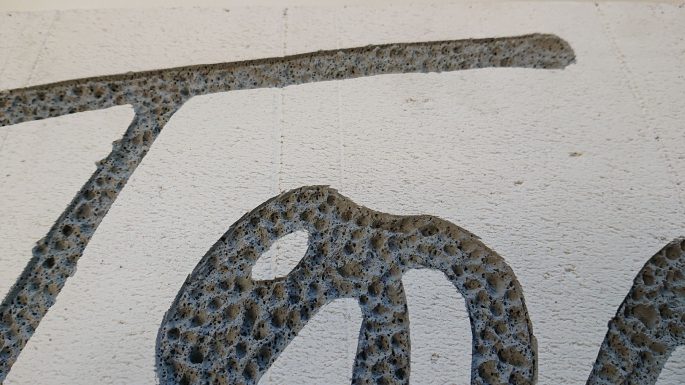 180 Strand Welcomes Tomorrow
Tomorrow Ltd have moved into the Fleet designed retrofit one wing of The Vinyl Factory at 180 the Strand.  Fleet have previously designed a floor for the Arts and Media organisation Frieze when thy moved to the Vinyl Factory early in 2019,learn more of that project here.  Whereas the Frieze design explored a post 'burolandschaft' environment, this design sought to maximise natural light with unashamedly open spaces supported by a range of meeting and smaller work spaces.  We used exposed blockwork partitions, strand board and tinted ply to achieve a simple mid-2oth-century appearance complementing the concrete structure of the host building.  Further play with the Palm Springs feel involved collaboration with The Conservatory Archives, who brought a verdant palette of cacti and ferns to the final design.  Here are some photos of the SNAGGING process while we wait for the official photos.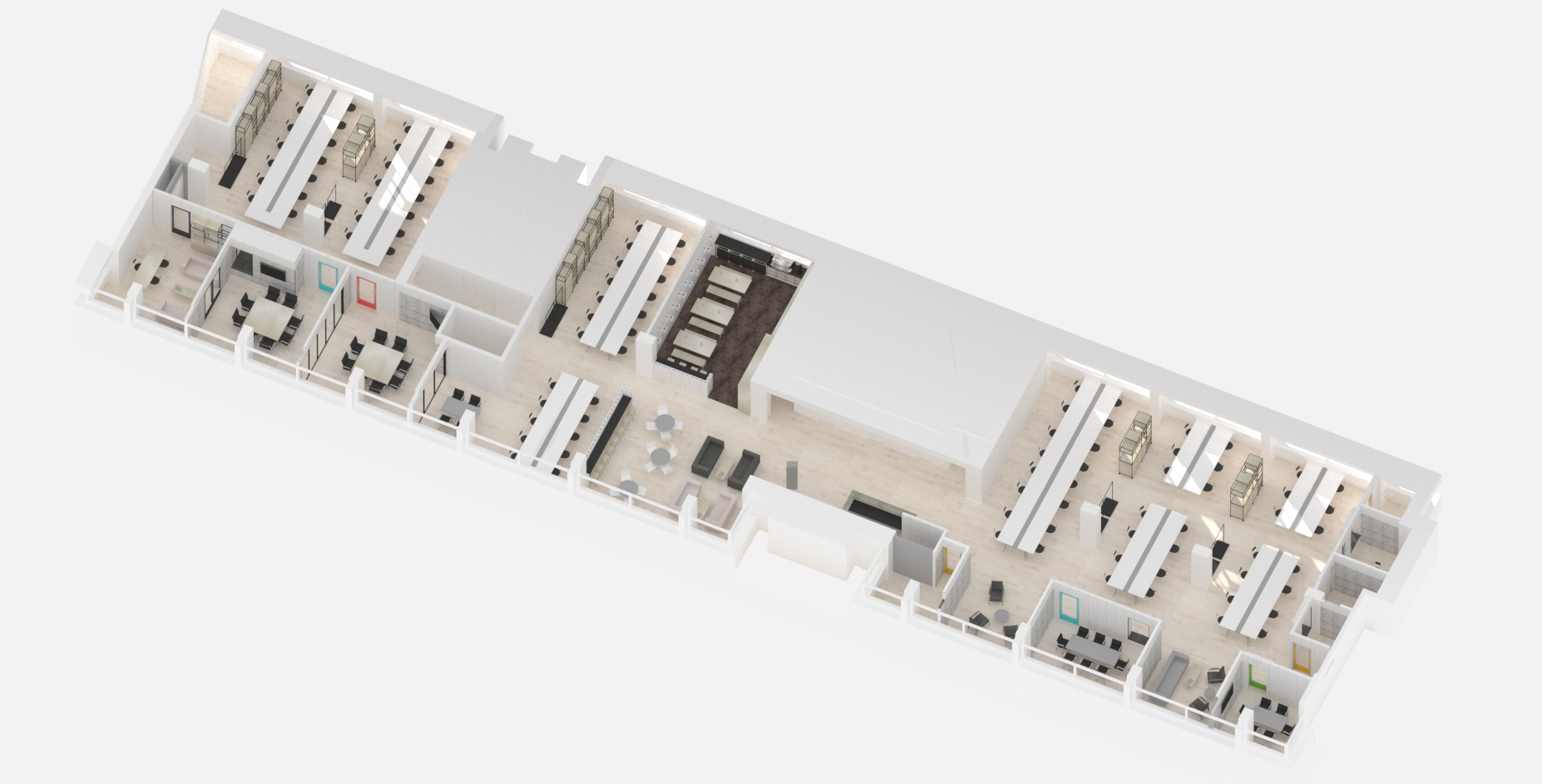 Tomorrow host many exciting names in fashion including Samuel Ross' A Cold Wall.