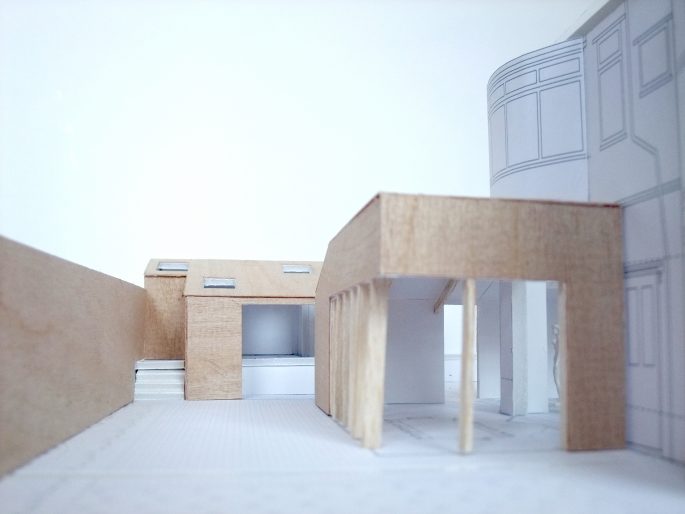 2018-19 RIBA Part 1 Architectural Assistant Placement
Part 1 Architectural Assistant Placement
Fleet are looking to appoint a 2018-19 Part 1 placement Architectural Assistant for our studio in London Fields, Hackney.  A year working at Fleet will offer a wide range of experiences and hopefully lead to a longer term relationship through RIBA Part II and beyond.
We are keen to speak to people confident with computer and manual techniques with good sketch modelling skills an essential to the works.
Please send a simplified A4 CV and work samples to mail@fleetarchitects.co.uk titled RIBA Part 1 Placement  appointment.
Closing deadline for submissions is September 14th.
Fleet is an equal opportunities and London Living Wage Employer.