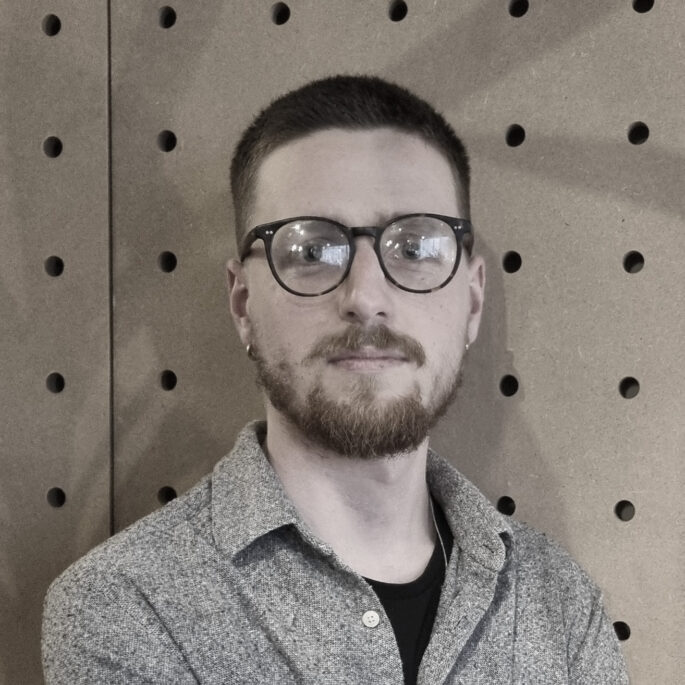 Benedict Spry
Benedict Spry, Part II Architectural Assistant
Ben Spry is a speaker, architectural designer and environmental campaigner. Having worked extensively on community-led projects, Ben uses his skills in critical design to drive positive change within the built environment. Ben has a wealth of expertise in co-design and has facilitated several consultation sessions for housing projects in London.
Ben is a co-founder of Power Out of Restriction, a social enterprise that focuses on the development of communities through the elevation of young people. POoR sees the power of the younger generation and seeks to get young voices heard. Through knowledge sharing and design, POoR aims to bring together a wealth of demographics, and empower the youth of today.
Ben Has re-joined Fleet having previously worked with us after his Part 1 where he was also taught by Jaime Bishop and Richard Henson at LSBU.