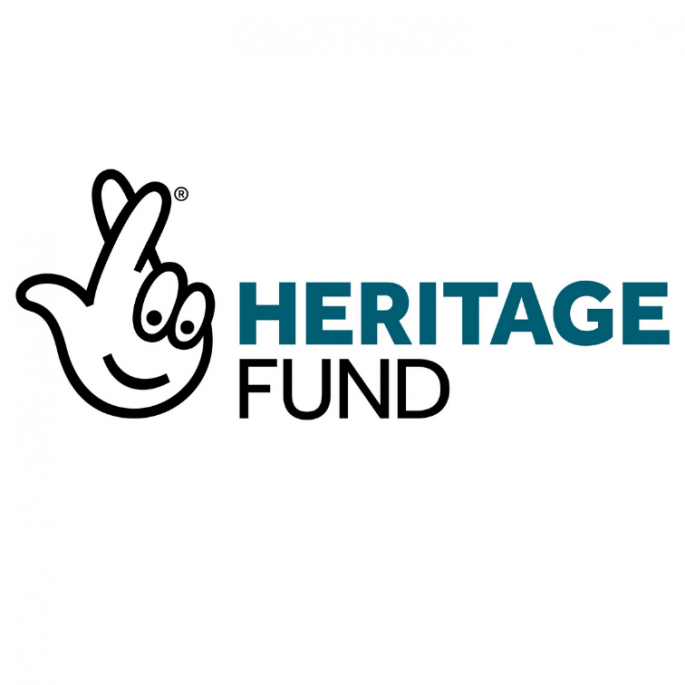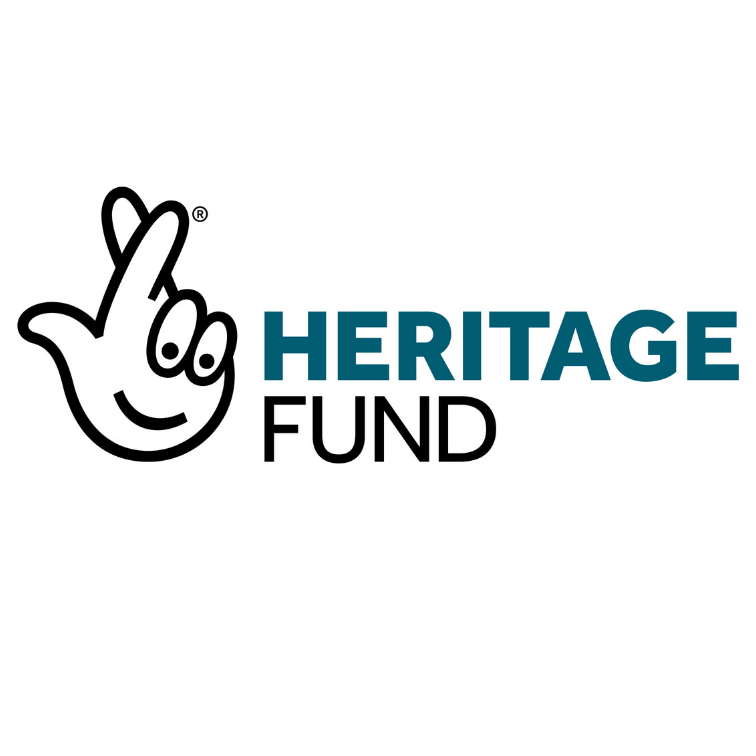 Double National Lottery Heritage Funding Success
Two Fleet Architects projects have received positive news in the latest round of National Lottery Heritage Funding.
Phase 2 of HatWorks, the conversion of a Grade II listed former hat factory in Luton, has received £885,000 (58% of the total project) to proceed with the next phase of the works.  Hatworks is Fleet Architects second project with the Culture Trust following the completed HatHouse scheme, and the third project in the HatDistrict overall.  As with Hathouse and Peterson's (below) this is is a another collaboration with our friends at YOU&ME.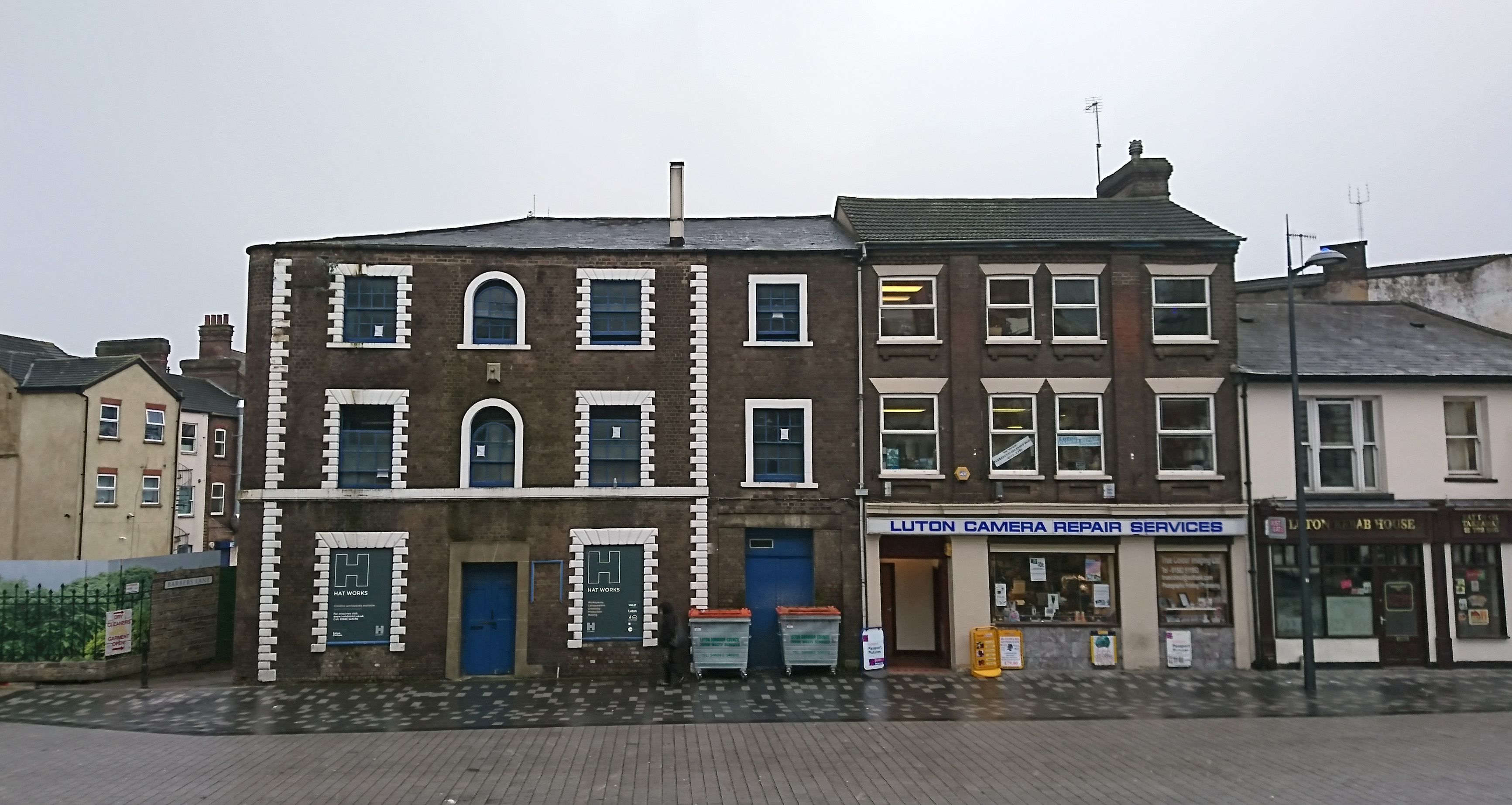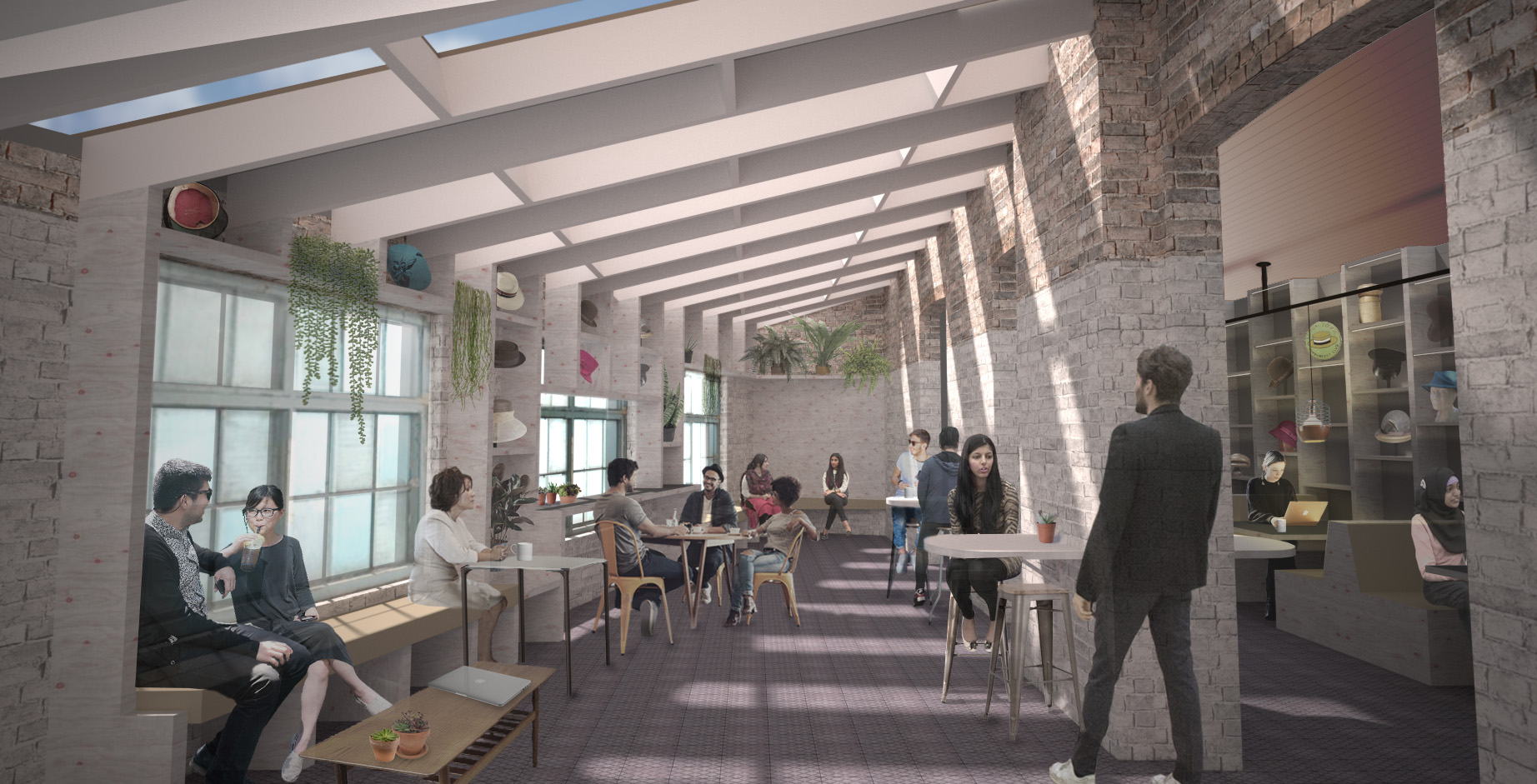 Fleet Architects with our friends at Bernadette Bone Heritage Studio and YOU&ME along with the Client team, The Great Grimsby Ice Factory Trust (GGIFT), in partnership with North East Lincolnshire council and Associated British Ports, has secured £947,400 in funding from the National Lottery Heritage Fund and the Architectural Heritage Fund to deliver the Peterson's Fish Smokehouse project. The Grade II listed smokehouse, with adjacent building "Fred's Fish" on Wharncliffe Road, will be brought back into use and the rental income will support future projects in the Kasbah to be undertaken by the Trust.
The total monies add up to £1,074,000 – £647,400 from the National Lottery Heritage Fund, a £300,000 Transformational Project grant from the Architectural Heritage Fund's Transforming Places Through Heritage programme and a previously awarded £60,000 from both bodies.