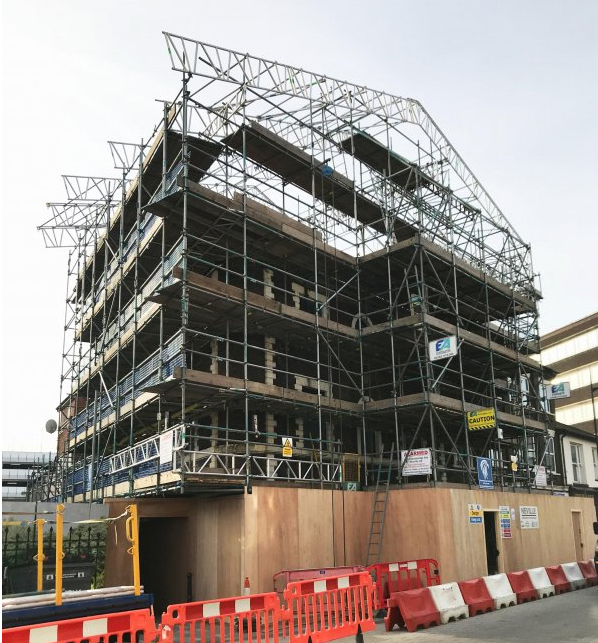 Fleet Architects – Digital First Corona Virus Update
Fleet Architects have adopted a 'digital first' approach to client external meetings and site visits.
We are currently still able to attend key site visits upon a full risk assessment on buildings that are essentially open air sites, but only with Director level approval. However, all other meetings and site inspections will take place via Skype, Zoom, or other equivalent technologies. If you can advise which best suits your team in order to serve the project we will ensure we are prepared.
We are committed to working with you to ensure the continued delivery of quality services to all our clients, whilst protecting the health and wellbeing of everyone.
The entire Fleet team is now working from home and, as much as this allows, business will continue as normal.
Please do contact us if you have any queries regarding your project. In the meantime, we hope that you, your colleagues and families stay safe and well.