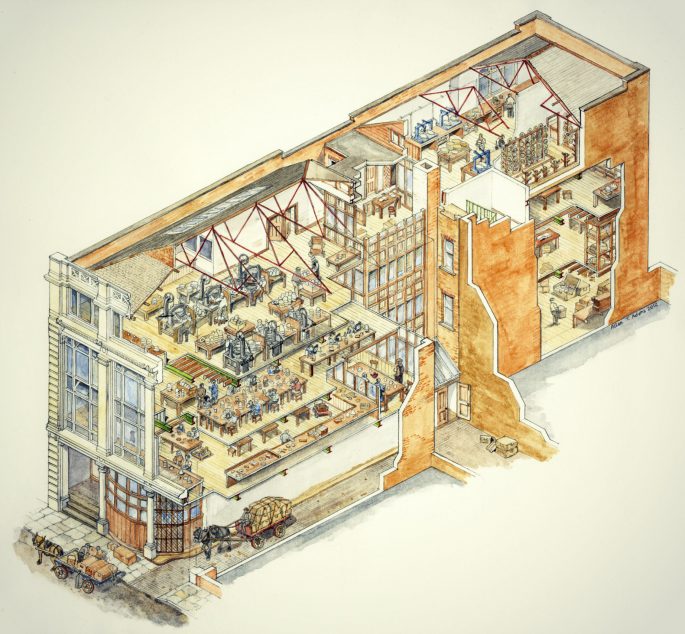 Fleet and Y O U & M E win HatHouse commission
The team led by Fleet Architects including Y O U & M E have been selected to work with Luton Culture to refurbish the HatHouse building within Luton's Historic Hat District.  The Trust has developed a strong relationship with contemporary creative arts including locally born Turner nominee Mark Titchener's Beacon which launched in December 2016.
The property is a five-story building comprising 12,500 sqft forming part of a major redevelopment of three historic hat factories in the Hat District for creative, design, tech and digital businesses.
HatHouse will be part of the Hat District's cultural community of bars, live music, venues and events at the neighbouring Hat Factory Arts Centre.
Located in the heart of the Hat District in Luton's cultural quarter, the upper three floors will consist of individual studios ranging in size and scope. There will also be a ground floor retail offer and a basement area providing a contemporary food and beverage destination.
The team will be working to a fast track programme to meet the demands of the funding cycle and will be working closely with Project Managers Hewitt Freeborn.