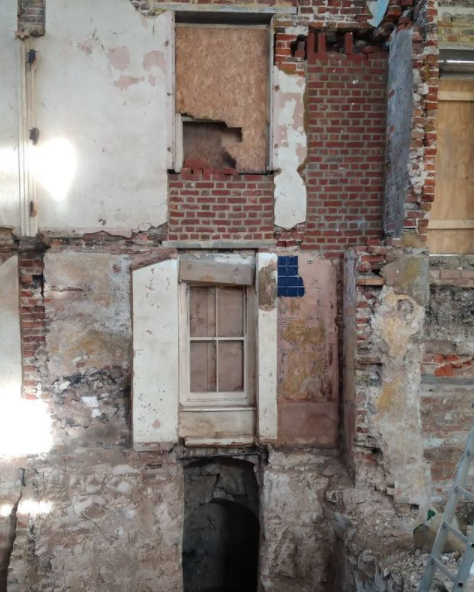 Fort Road Hotel Phase II Tender
Tenders are due back mid February for the the Restoration and extension of Fort Road Hotel project in Margate.
The second phase of the project follows an enabling contract which has been ongoing for a year and has witnessed the painstaking and piecemeal removal of much of the collapsed timber roof and floor structures from overhead gantries.
During the works an additional basement level (-2) and several unusual vaults and wells have been discovered. The second phase of the works is expected to take 12 months with opening planned for Easter 2022.