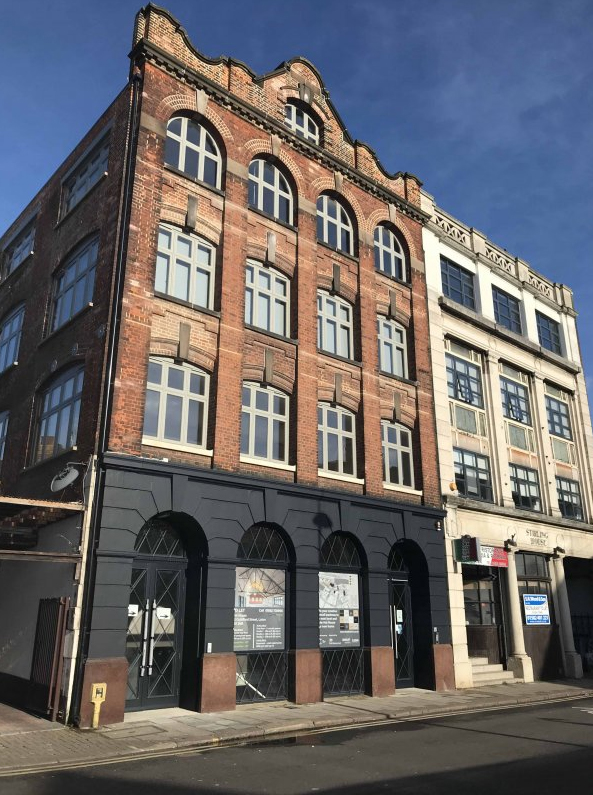 HatHouse – The First Tenants Move in
The first tenants have moved into the HatHouse in Luton.  The project is led by Fleet Architects working with our friends and collaborators at YOU&ME.
The project was part funded by SEMLEP and is part of the wider Hat District Project for the Culture Trust Luton which includes our HatWorks Project (see scaffold image below) and is also funded by NLHF, Heritage England and Architectural Heritage Fund.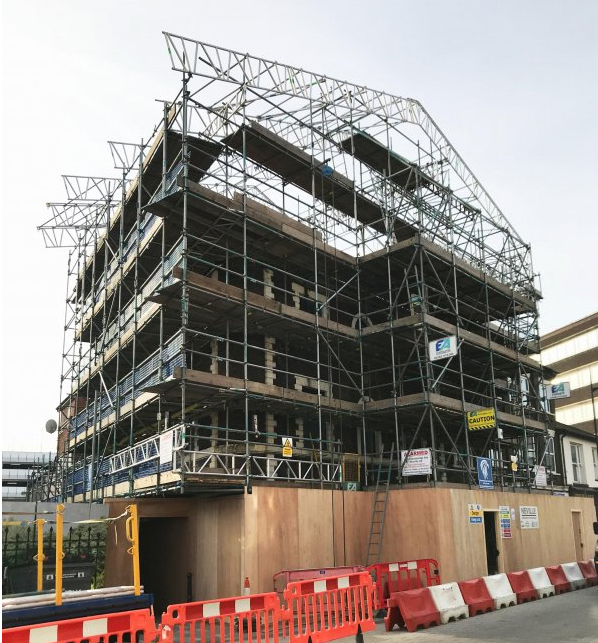 More images to follow.