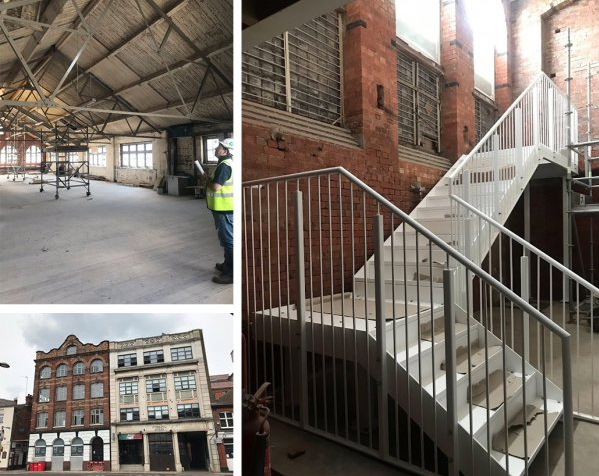 HatHouse in Luton Prepares to Open its Doors
Fleet Architects, with YOU&ME, have been restoring and renovating a pair of historic Hat Factories in Luton's Hat District.  The first of the projects, known as 'Hathouse', will be handed over this week in time for the new tenants to more into the workspaces carved out of this elegant 4 storey building.
The project is funded by SEMLEP and sits alongside the conversion of the grade II listed factory, HatWorks, funded by the NLHF.
Both projects are being undertaken on behalf of Luton Culture, a charity based in the town providing museum, library and education services across the borough.
Official photos to follow.