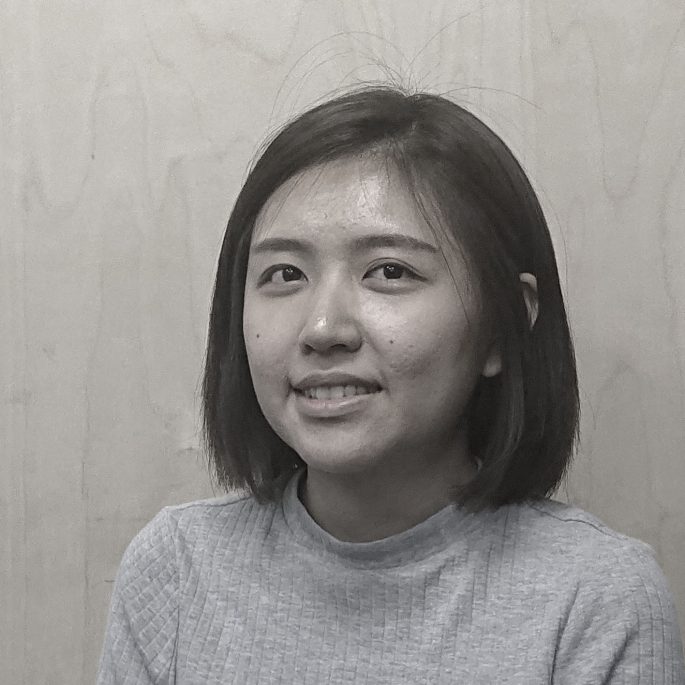 Kai Xin Tan Joins Fleet
Kai Xin joined fleet architect in October 2018 after completing her Part II in University of East London, where she gained a distinction. She was awarded the RIBA East London Society Architects Award for her fifth year portfolio. She has experience in mixed use and residential projects from her year out in Kuala Lumpur, Malaysia.
Kai Xin is currently studying MA Urban Design to further develop her design research in architectural environments, while gaining experience at Fleet to equip herself to be a well-rounded, qualifying architect.