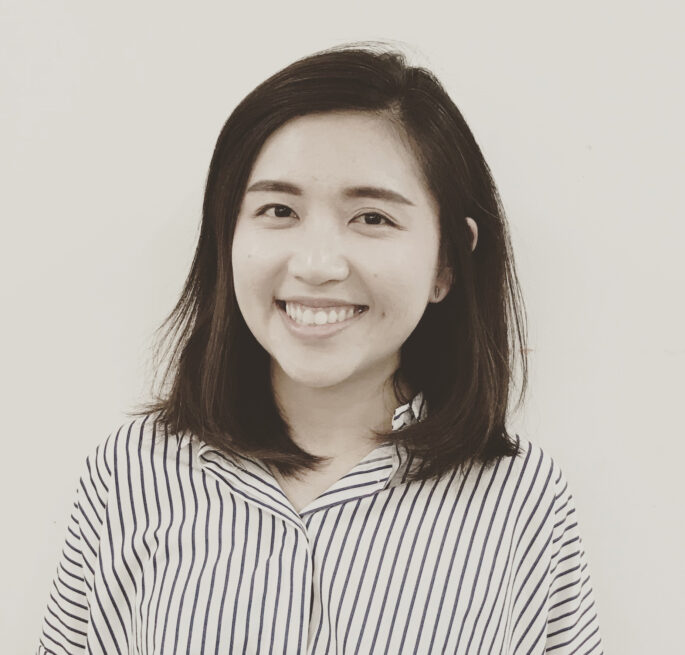 Kai Xin Tan
Kai Xin Tan, BA (Hons), MArch, Part II Architectural Assistant
Kai Xin joined fleet architect in October 2018 after completing her Part II in University of East London, where she gained a distinction. She was awarded the RIBA East London Society Architects Award for her fifth year portfolio. She worked in Kuala Lumpur, Malaysia for her Part 1 year out and gained experience in mixed use and private residential projects.
While gaining her experience at Fleet, Kai Xin has also completed an MA in Urban Design to further develop her design research in urban environments.  Kai Xin has led the internal production and project management for several projects of Fleet including public, private and charitable work and covering all stages of concept and building delivery, and proved herself a well- rounded designer with her contribution to the sophistication and practicality she brings to the team .
Kai Xin will complete her Part 3 with RIBA in 2021.