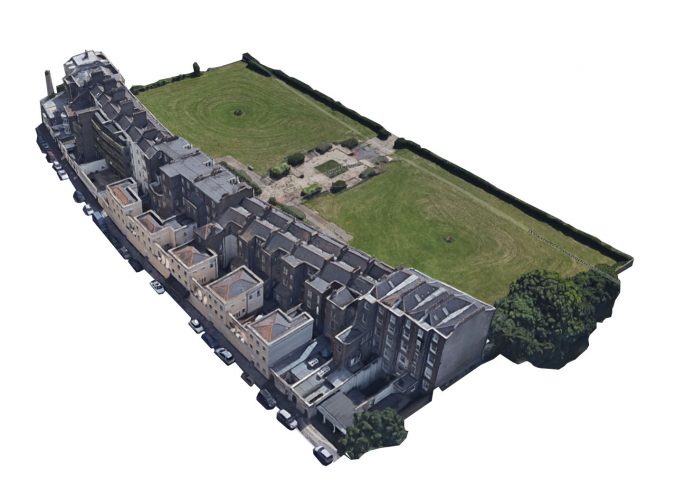 Listed Building Permission for Nine New Flats
The team at Fleet have obtained listed building permission to convert a Grade II former Language School in Ramsgate into nine generous flats.  The site consists of two bays of the Royal Crescent on Augustine's Road neighbouring Pugin's Grange and Chapel and overlooking the Royal Harbour.   Six of the flats will enjoy direct sea views with four double fronted flats including balconies or direct access to the cliff top greensward.  The proposals also include the addition of a new build pavilion addressing   St Augustine's Road.
More information to follow.