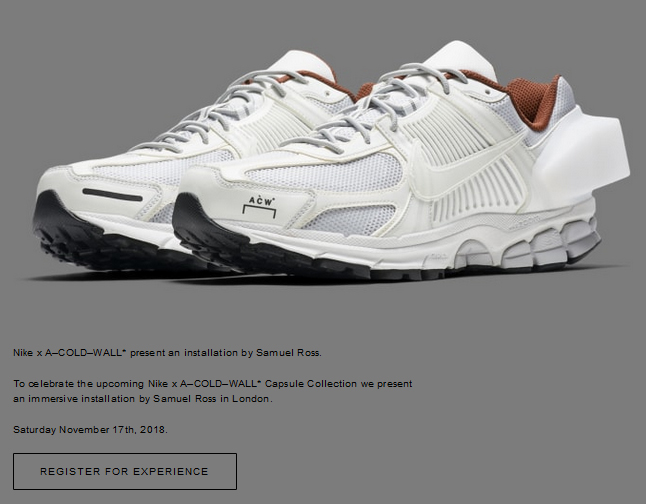 New offices for Tomorrow @ 180 Strand
Fleet are working with Tomorrow Ltd to design and equip their new offices and gallery space in the increasingly vibrant Fashion and Arts Mecca at 180 Strand owned and run my The Vinyl Factory.  This i s the second floor in the building Fleet are designing after the design for the new Frieze Offices working with the Simon Jones Studio.
Tomorrow London Holdings Ltd is a Group of companies forming a unique multibrand, multiservice omnichannel business model which includes a showroom and a logistic centre as well as a consulting, marketing and digital arm.
Directed by CEO and major shareholder Stefano Martinetto and equity partner Chief Commercial Officer Giancarlo Simiri, the Company offers a unique blend of digital, sales, consulting, logistic and financial services to a variety of established and upcomig designers and brands.
The Company's management team has aligned a curated selection of international brands across high-end and contemporary menswear, womenswear, accessories, technology and jewellery including Marni, OAMC, Ambush, Ader Error, SJYP, Sue Comma Bonnie, Tibi, Facetasm, Markus Lupfer and Frame providing these brands with quality exposure, capital, business advice, and access to the world's top stores.
Tomorrow operates out of offices and showrooms in the world's five major fashion capitals: London, Milan, Hong Kong, Paris and New York, currently employing 120+ people in 4 continents.
The offices will be open in March 2019.
Image – Nike x A–COLD–WALL* present an installation by Samuel Ross.
To celebrate the upcoming Nike x A–COLD–WALL* Capsule Collection we present an immersive installation by Samuel Ross in London.  Saturday November 17th, 2018.