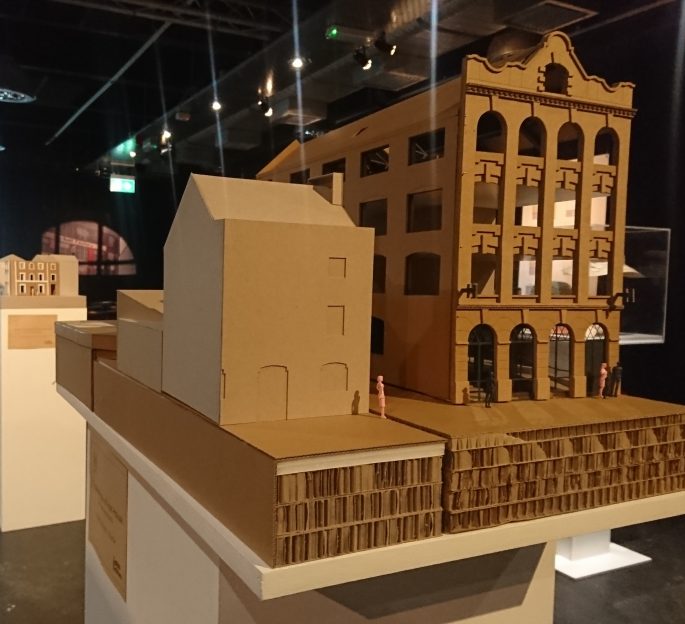 Pecha Kucha event to launch the Hat District Exhibition
Jaime Bishop of Fleet Architects took part in a pecha kucha style event hosted by Luton Culture to launch their Hat District exhibition running from the 28th of February for one week. The Fleet Architects and YOU&ME team are designing two of the refurbished Hat Factories within the new cultural quarter, the Hat Works, including maker spaces, galleries and studios and the Hat House, the flagship project housing a restaurant, gallery and large offices aimed at fledgling creative industries.
Event videos to follow.