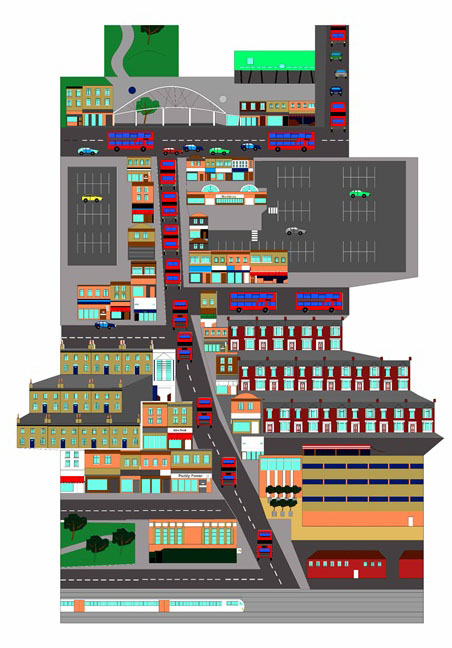 Peckham Platform Wins ACE Funding
We're delighted to announce that Arts Council England have awarded  £380,000 to Peckham Platform to launch Everyone's Platform – a new phase in their development where they will invest in tools to expand the reach and impact of their work. This will include the launch of a new venue on Peckham Library Square in 2020, designed with Fleet Architects which will include a redeveloped gallery – more visible and accessible, welcoming all communities.
Joyce Wilson, London Area Director, Arts Council England said:
"The art and culture community in South London is rich and varied, as demonstrated by these four outstanding organisations which are receiving small scale capital funding. But there is still work to be done, and new communities to reach. All of these funded projects will be doing great work to make this happen – from Studio Voltaire's affordable workspaces and Matt's Gallery new event space for the public, to Peckham Platform's ability to champion community arts engagement and Bureau of Silly Ideas touring work around the country"
Peckham Platform Director Emily Druiff, said:
"This is a great endorsement of our work and an incredible opportunity for us – the biggest transformation in our organisation's history. We know that the work we do can have a transformative effect on people's lives and this grant will allow us to significantly expand our activity and ensure the future development of social art for communities in Peckham and beyond".
Richard Watts, Chair, Peckham Platform, said:
"Everyone's Platform is an exciting development for us, since it will allow us to extend our impact, support the growth in the highest quality social arts across the country and make real our determination that everyone in Peckham must benefit from regeneration investments. This Capital Award from ACE is our third significant grant towards this project, so the Peckham Platform Board are delighted with the support we are receiving towards our £1.1m target."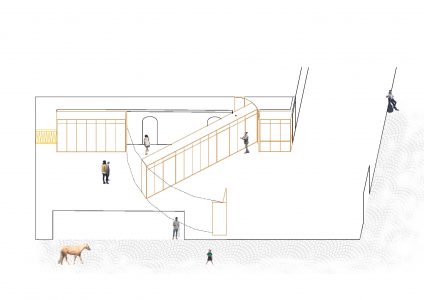 Top image credit – Thomas Walker, the Transpontine Laboratory, LSBU