Peterson's Smokehouse
Client: Client: Great Grimsby Ice Factory Trust, NE Lincs, Associated British Ports & Engie
Location: Grimsby Docks HAZ
Area: 400sqm
Value: £850,000
Procurement: Traditional (NLHF & AHF)
The Peterson's Fish Smoke house project successfully received NLHF delivery phase funding in spring 2020.  The Fleet team, led by Bernadette Bone as the nominated conservation architect, proposed the insertion of a new stair and multi-function lift to allow the smoke house to reopen and operate but also to enable educational and food tourism visits. The project encompasses two elements, the fish smokery with 8 existing chimneys or 'houses' for fish smoking, typically salmon or haddock, and the neighbouring property at 89 Wharncliffe Road, which would house administrative spaces and a café with audio visual presentation facilities.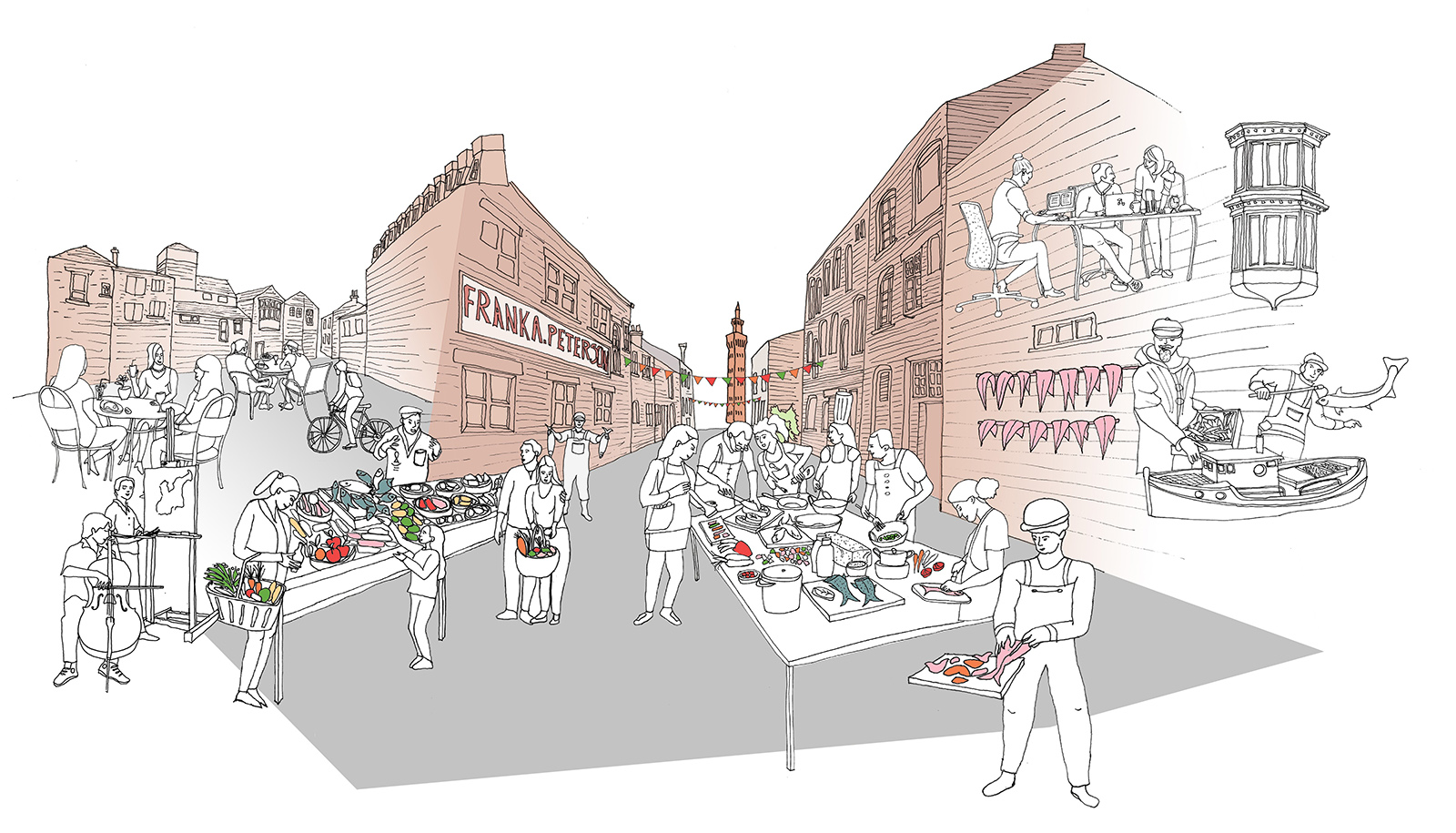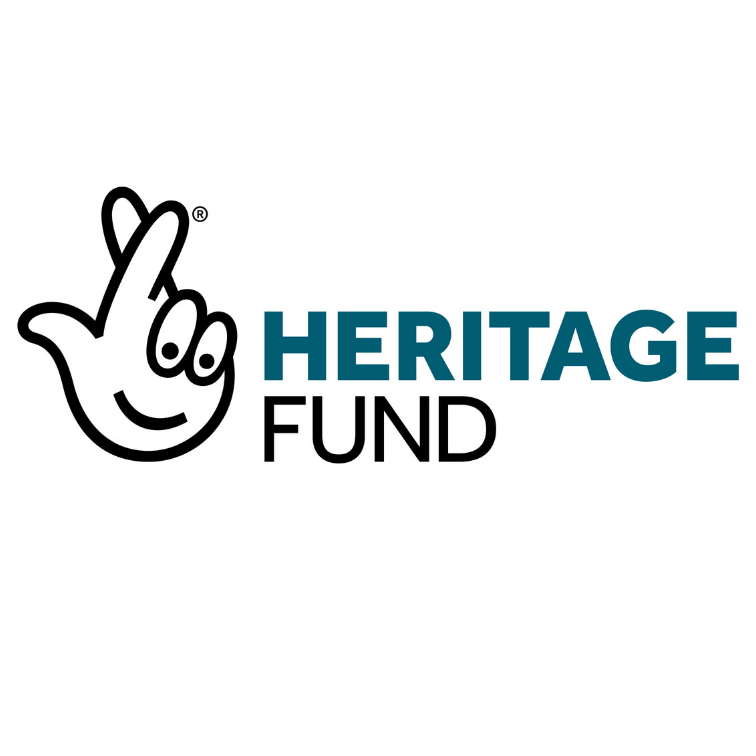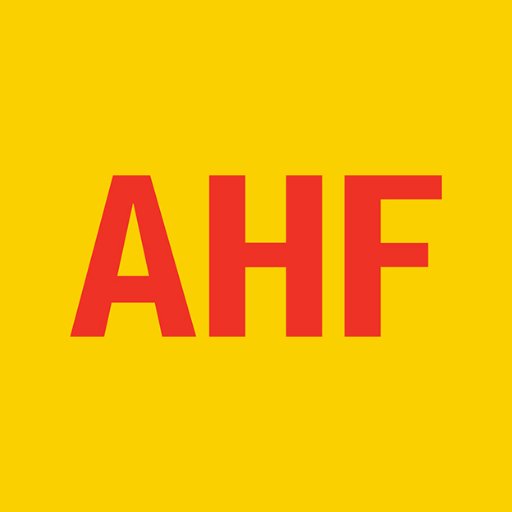 In order to understand and respond to the brief the fleet team undertook a study of the Grimsby smoking methods and complied a sequence of diagrams, inspired by the AJ Metric Handbook, to document the precise space and time requirements of the traditional and internationally protected process.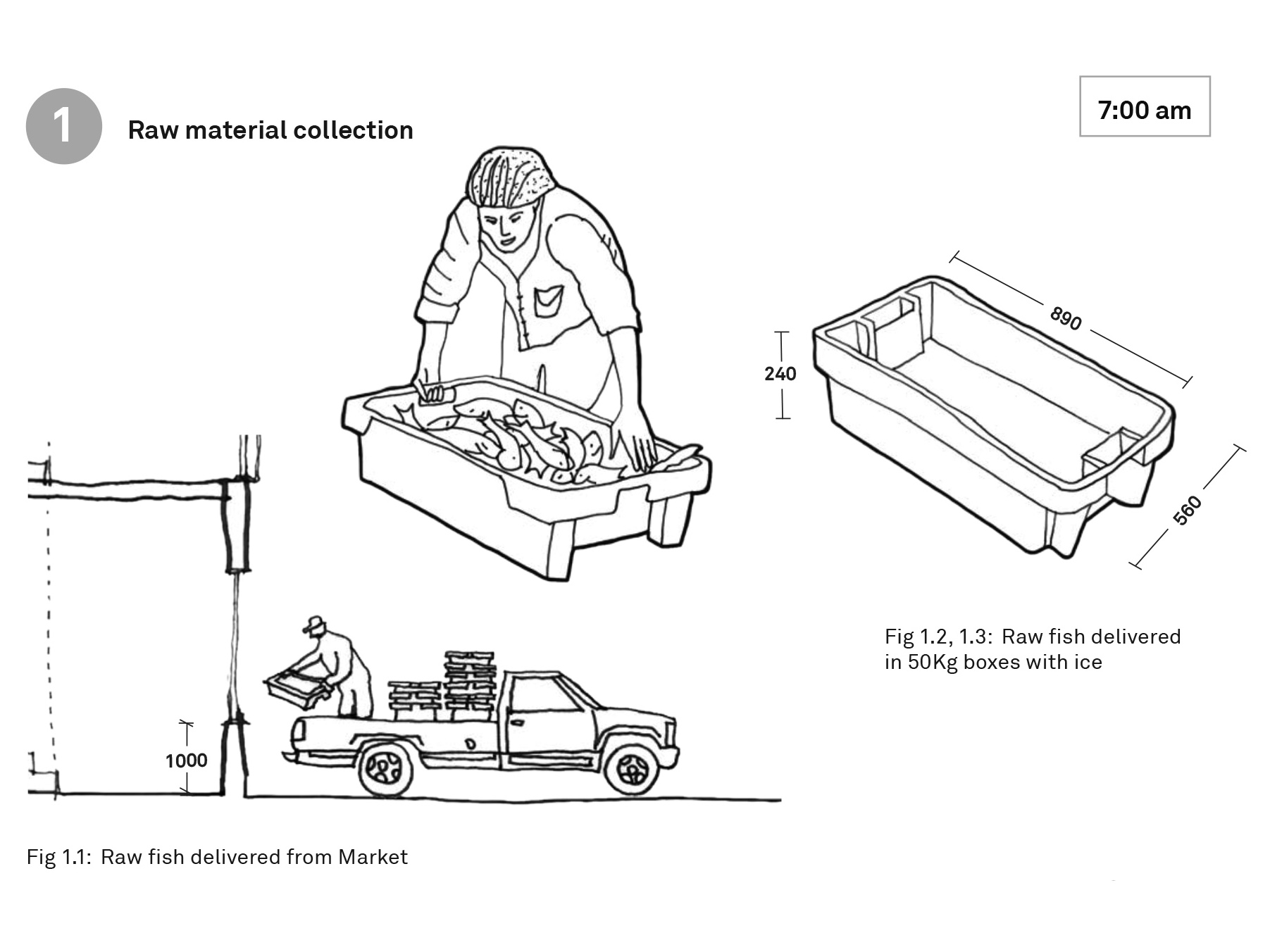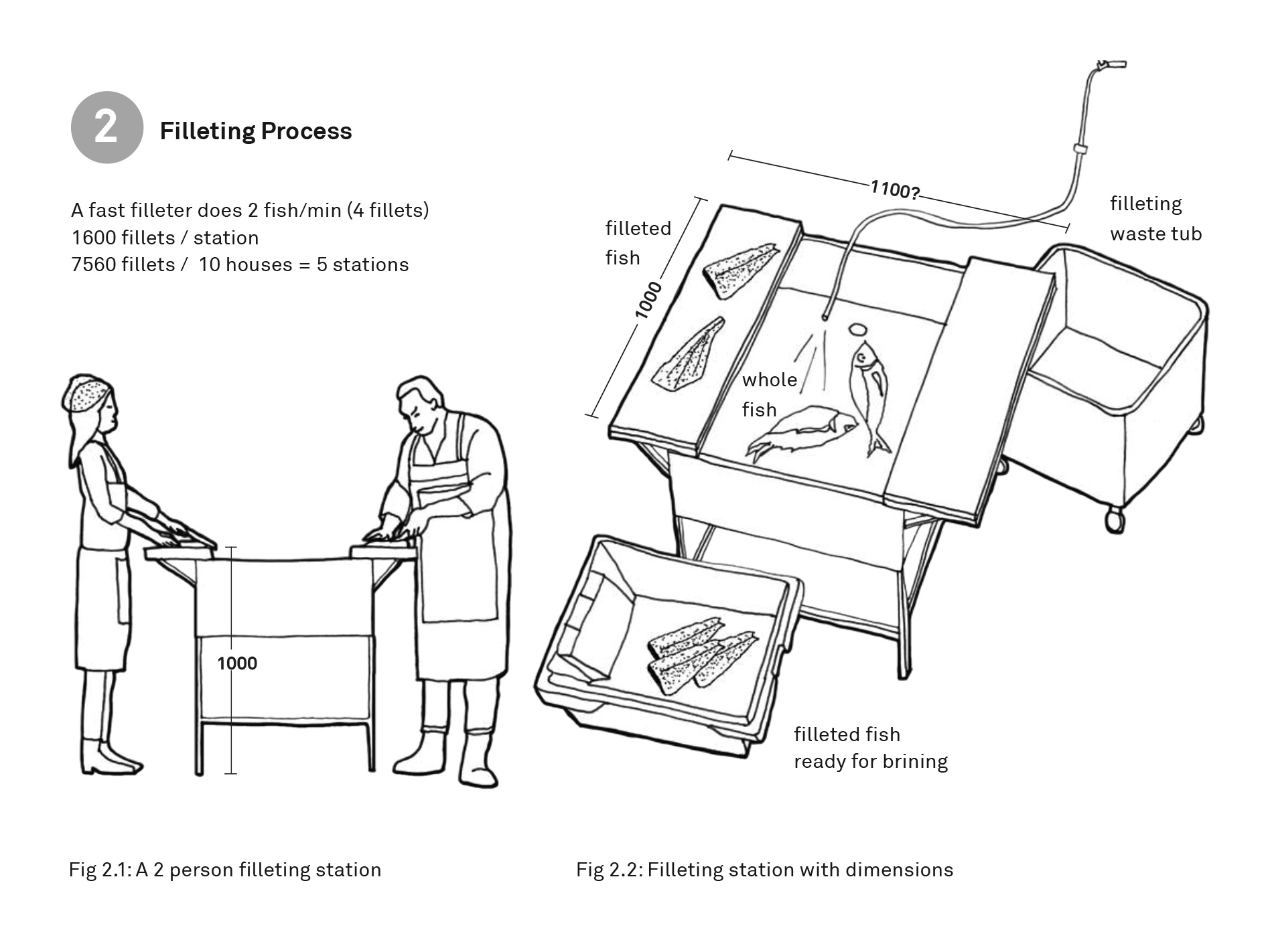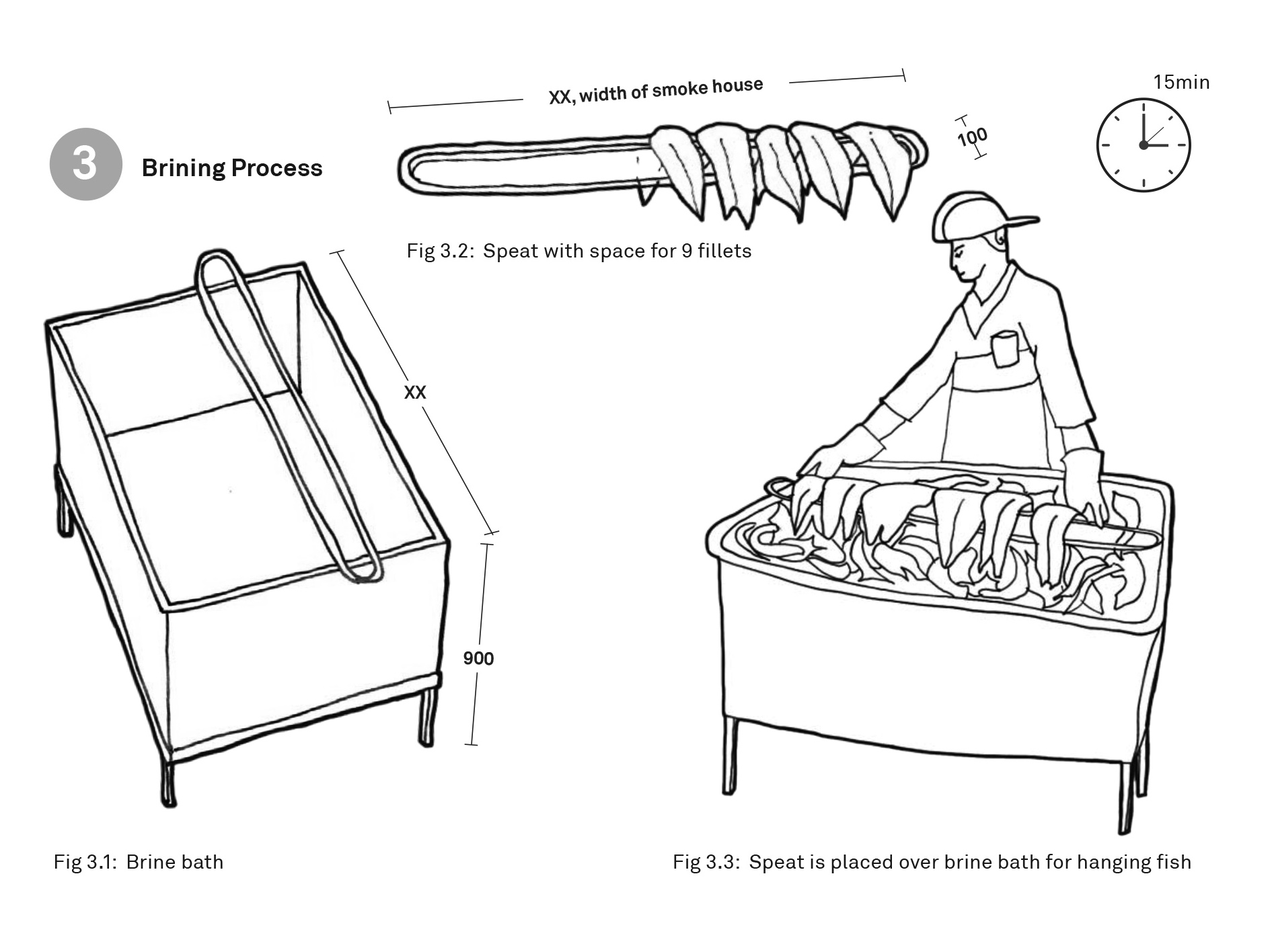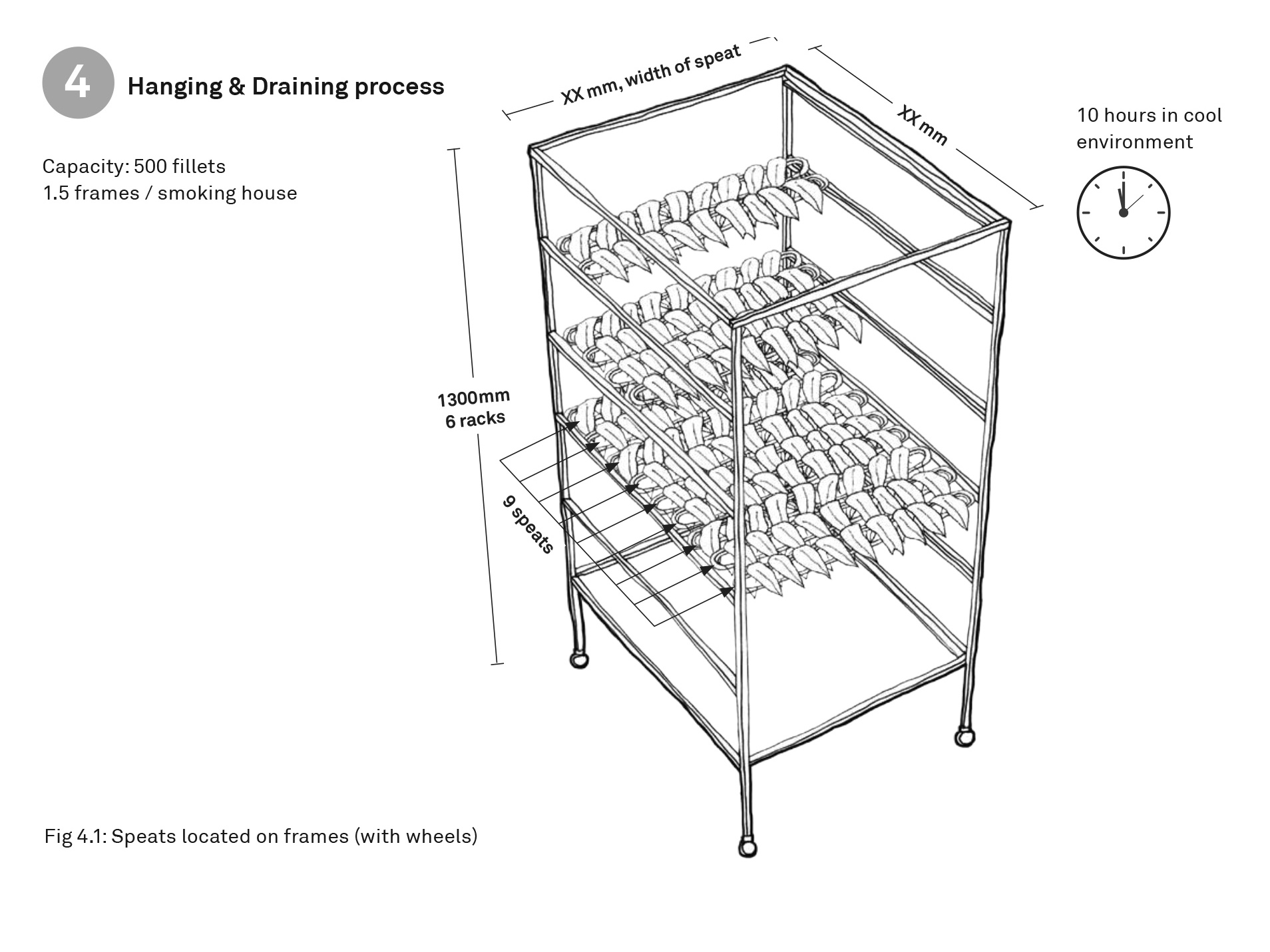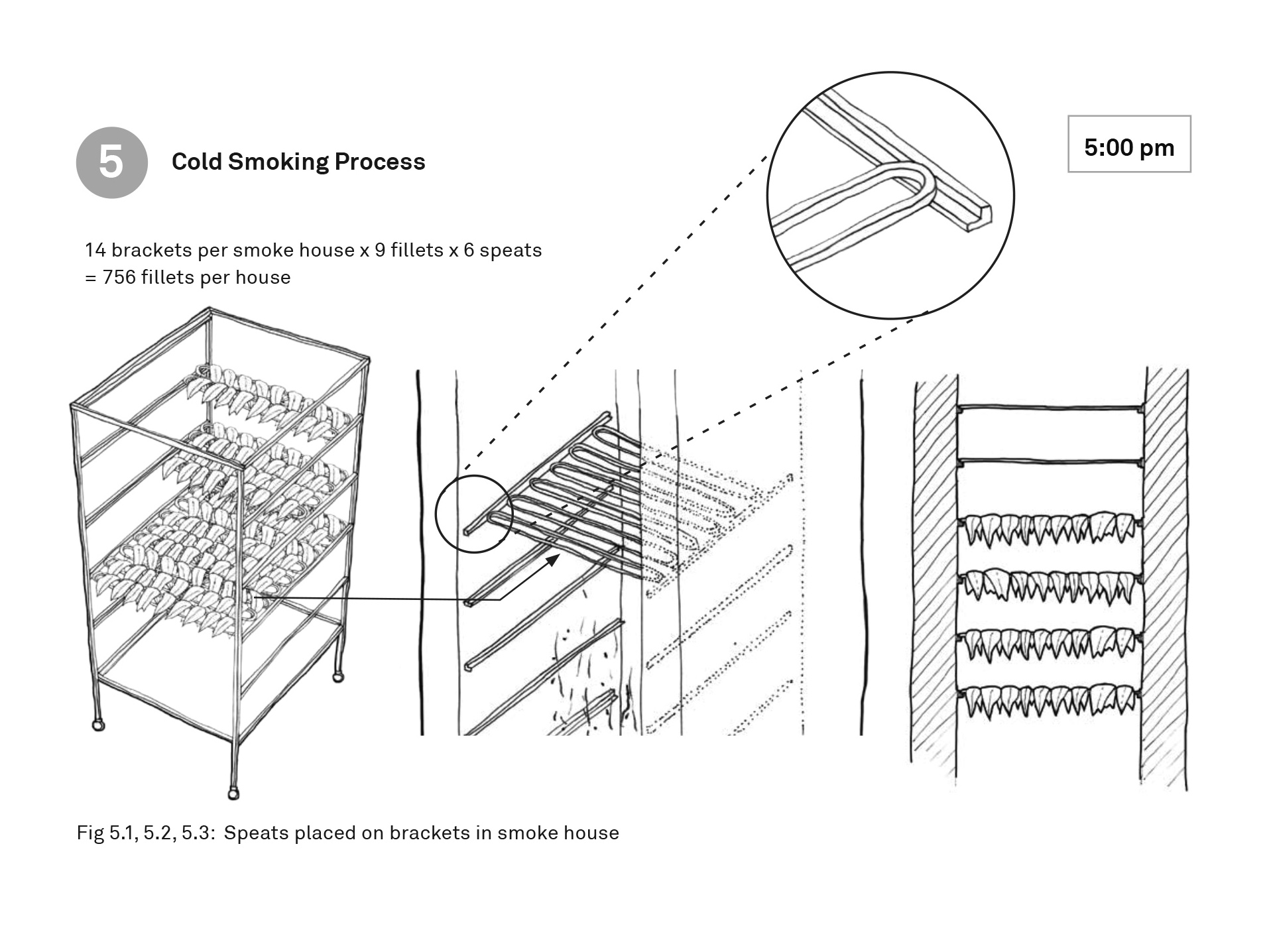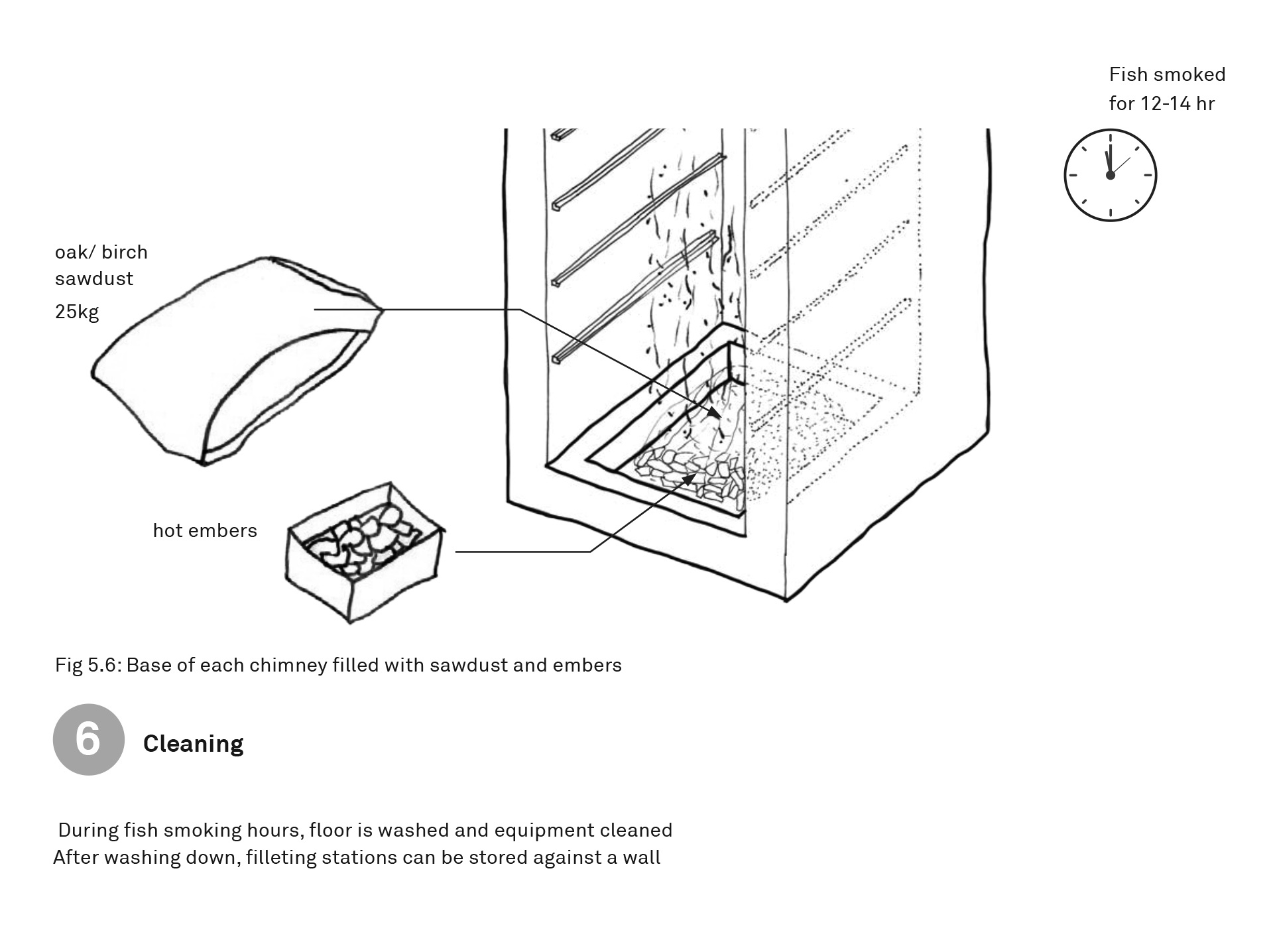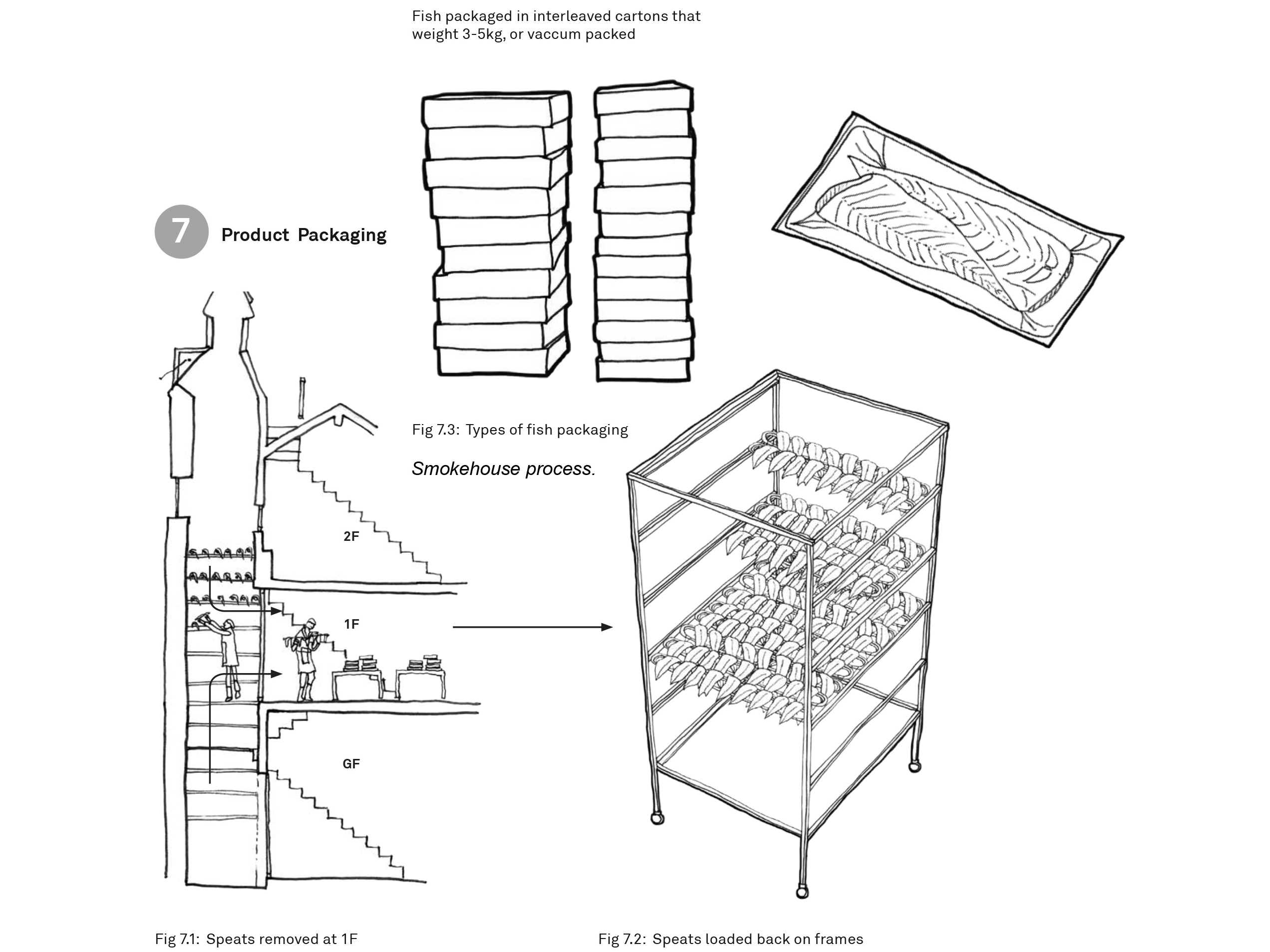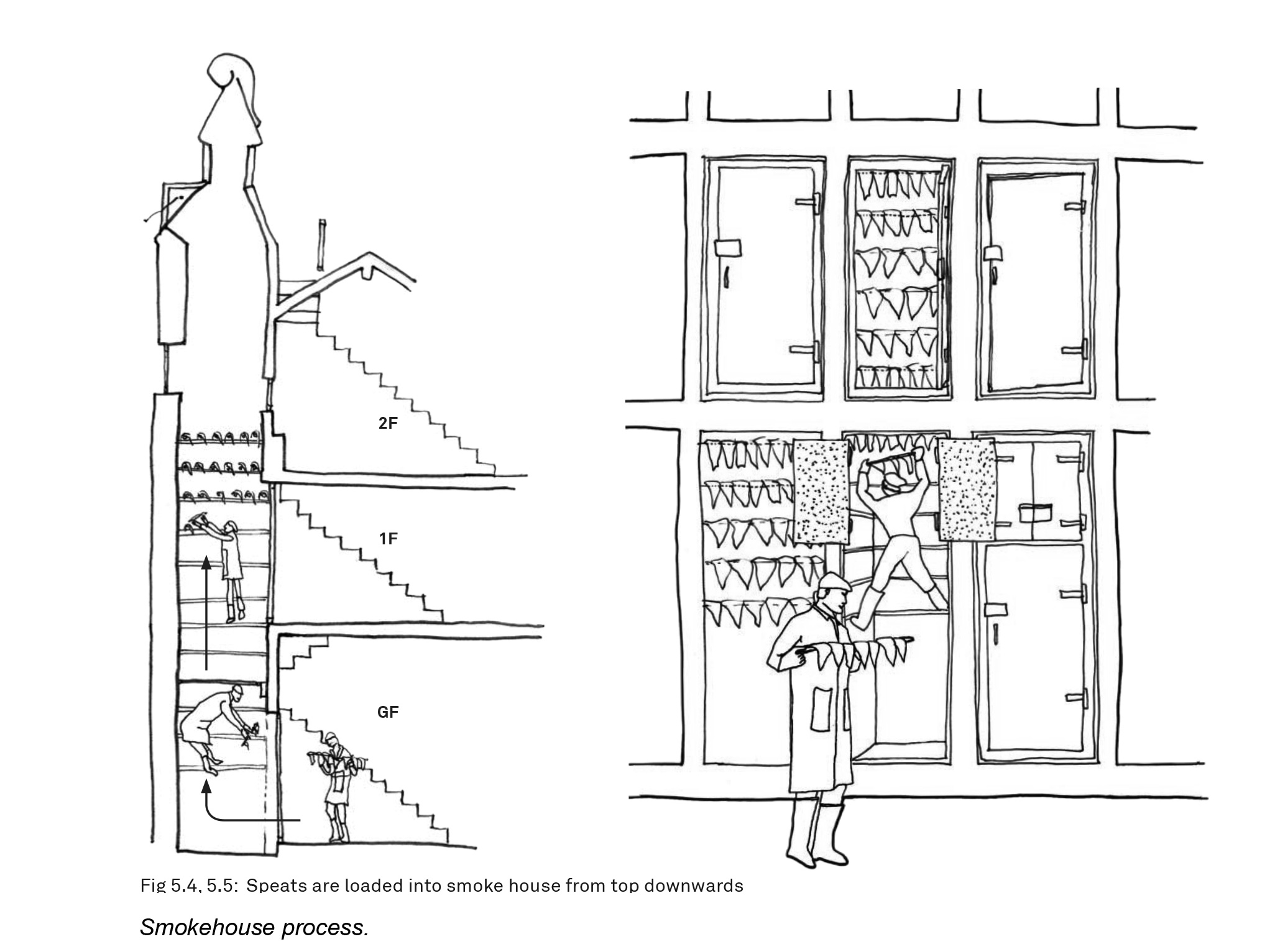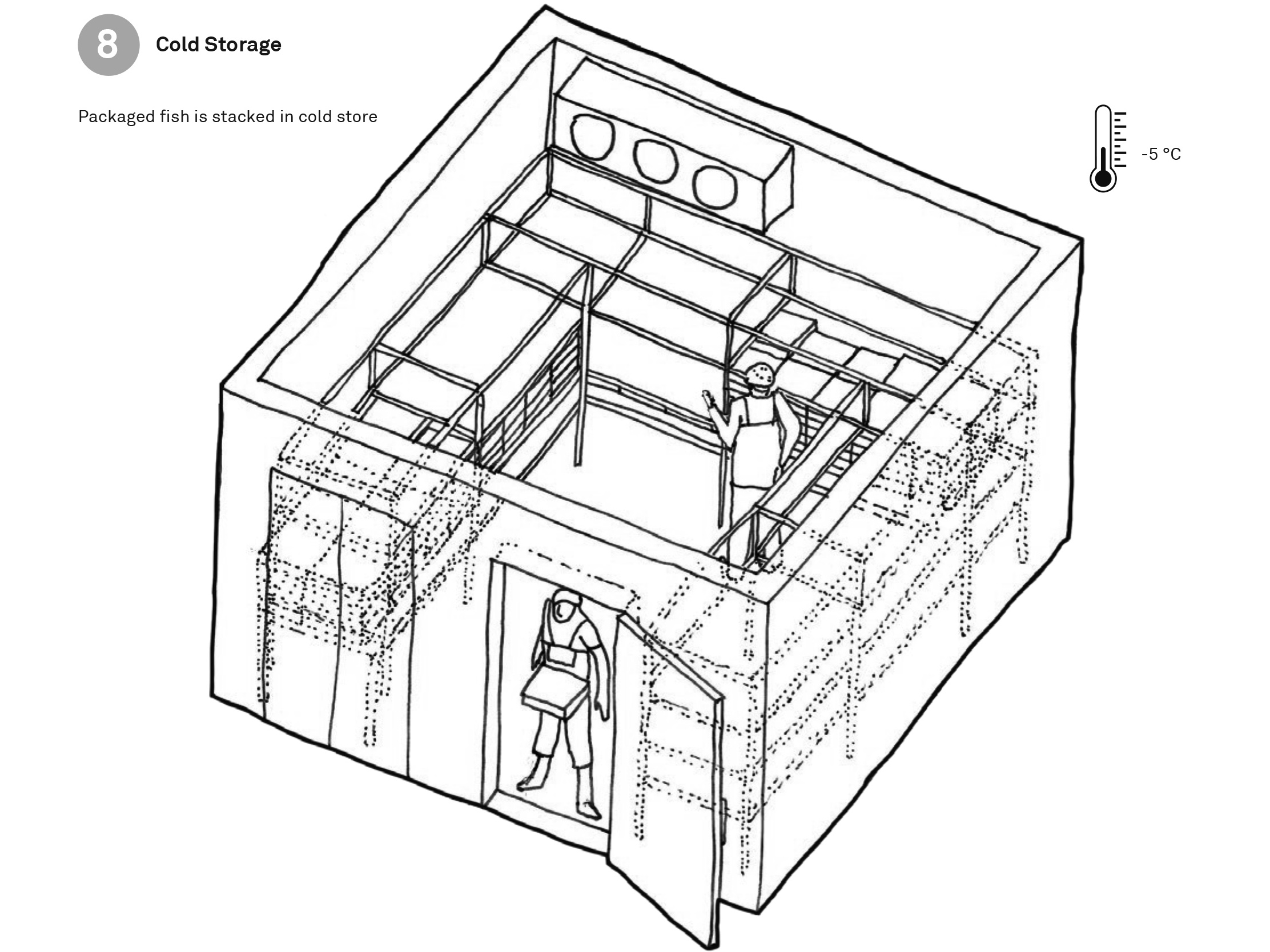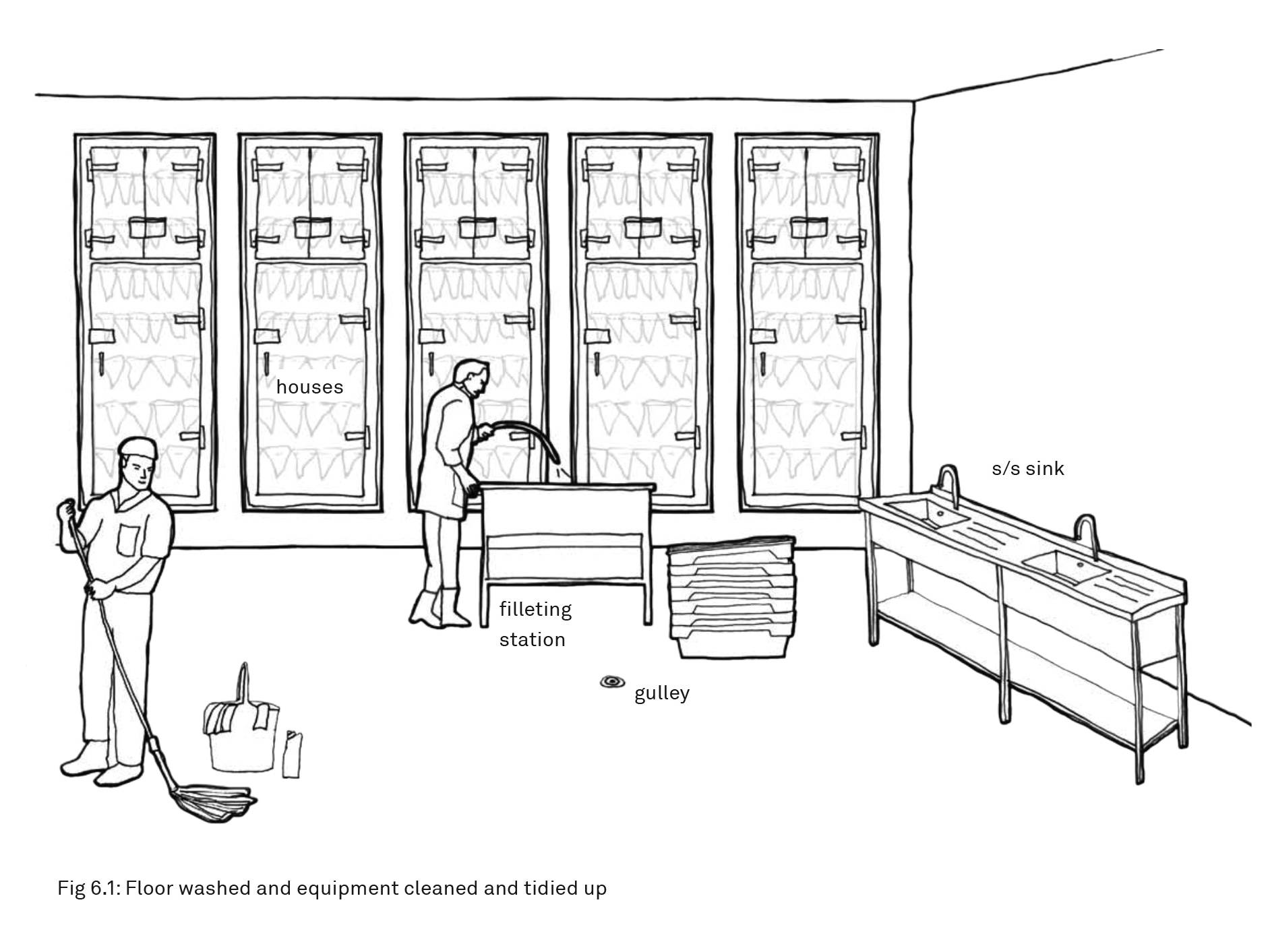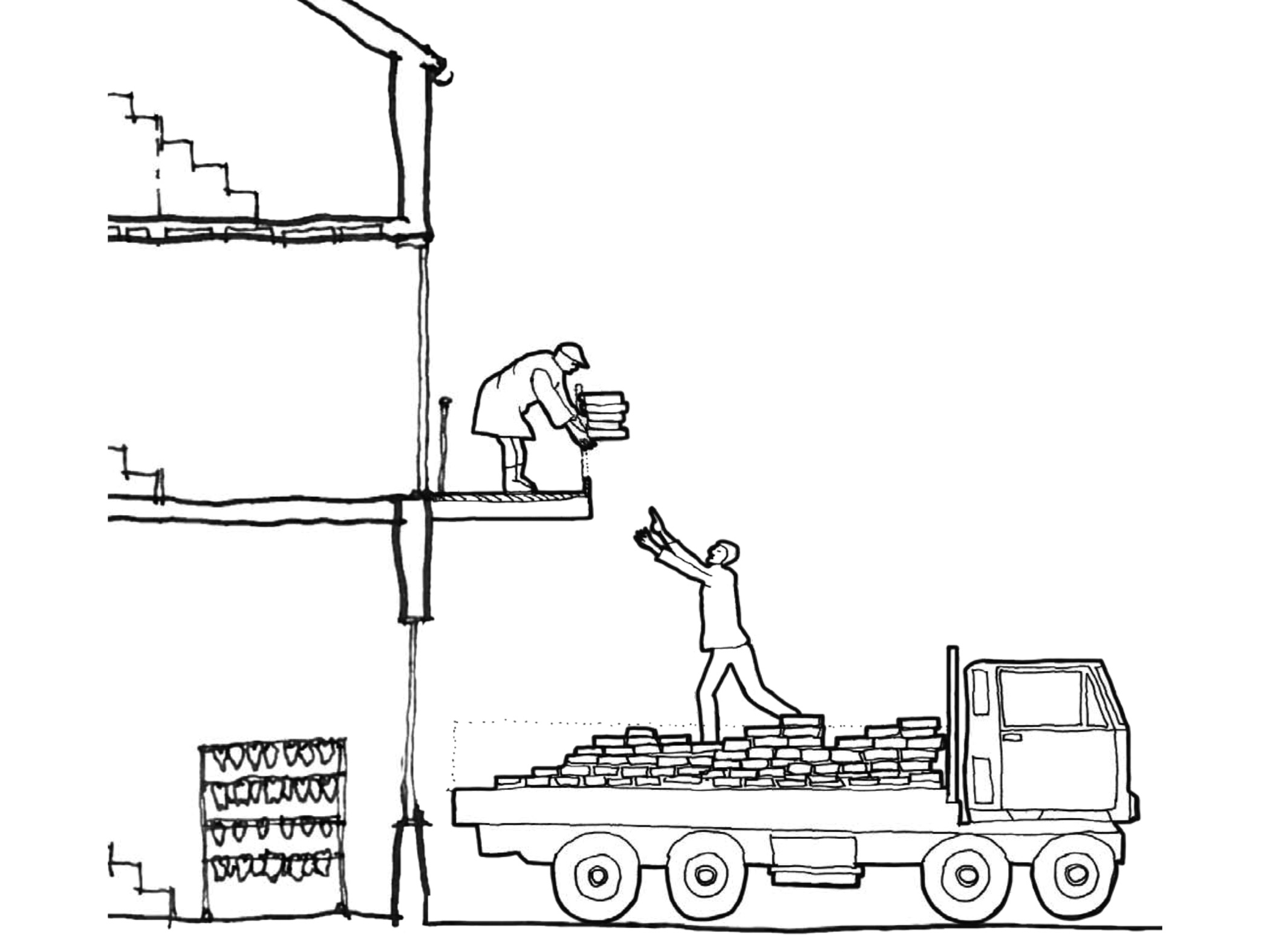 Sited in the fascinating warren of Victorian streets isolated within the private land of the ABP own Grimsby Docks the Petersons Smokehouse project formed the first venture of the Great Grimsby Ice Factory Trust working with the Architectural Heritage Fund and the National Lottery.
Traditionally smoked fish can be purchased directly from the existing fish smokers still operating from the Kazbah, most notably the famous smoked salmon and haddock produced by Alfred Enderbys.
The project is due for completion for 2022.