The Re-Use Superstore
Client: Groundwork
Location: Wandsworth/Sutton
Area: 800sqm/1800sqm
Value: varied
Procurement: tbc
Fleet worked with Groundwork (A federation of community action charities) to nurture awareness of circular economies by developing the concept for repair, up-cycling, recycling alongside maker spaces using large vacant high street units and big box retail park shops.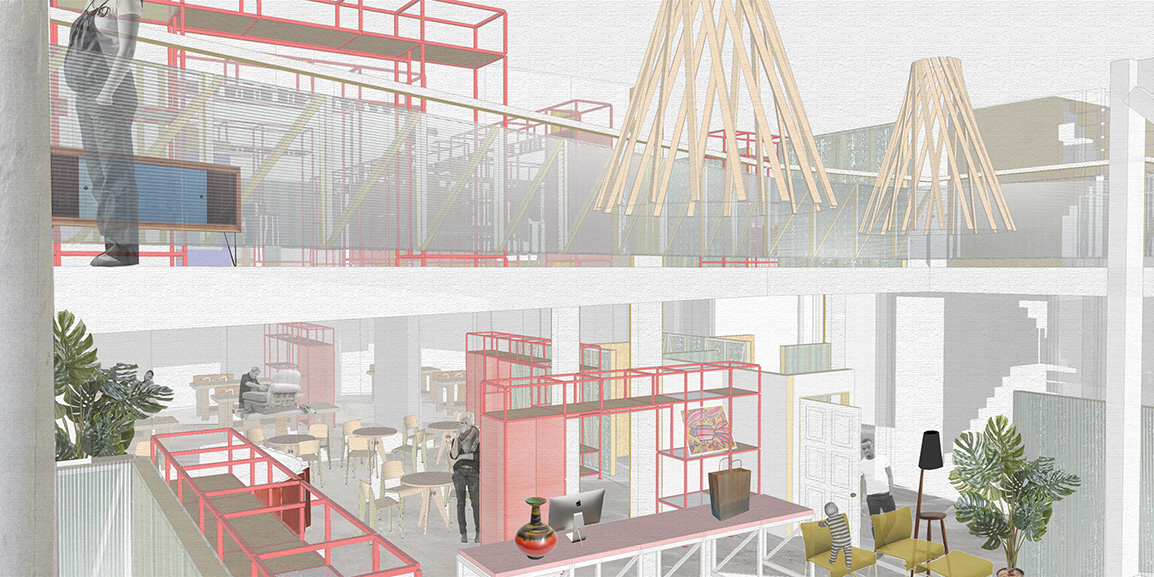 The project sought to create creative workspace in conjunction with a community resource.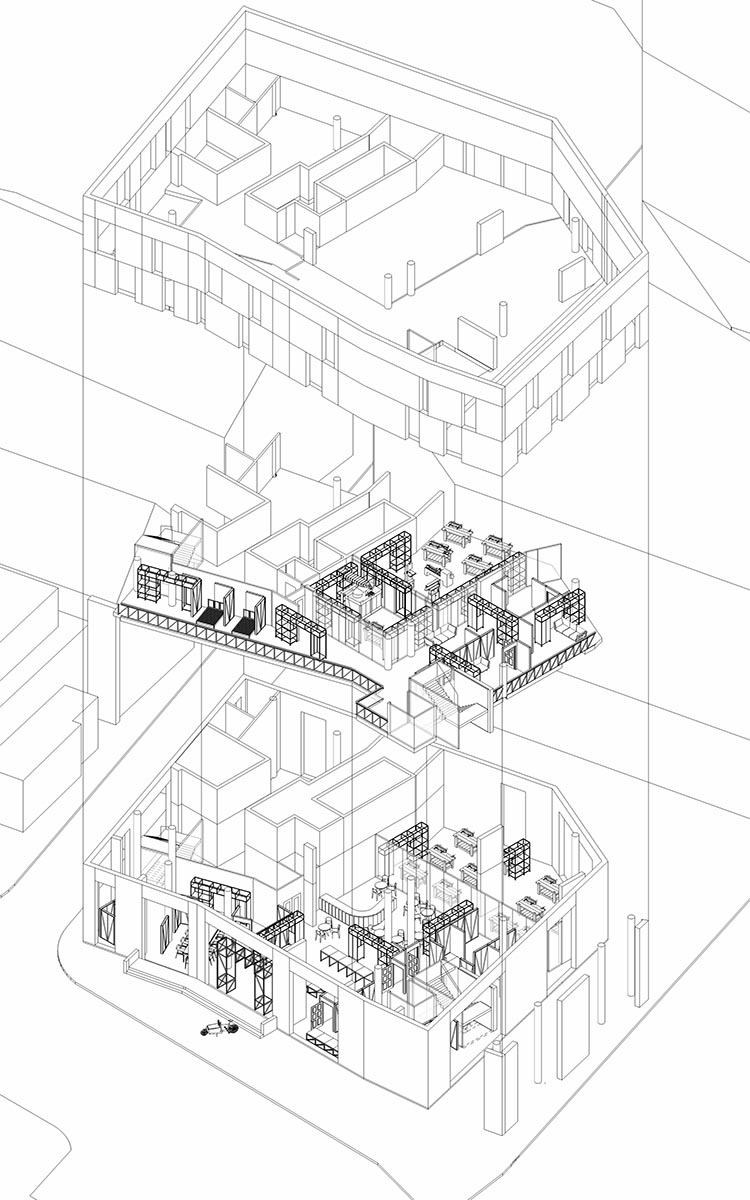 The concept developed by the Fleet team included a range of modular installation and stands which could be fabricated without expert skills using waste materials from the building industry.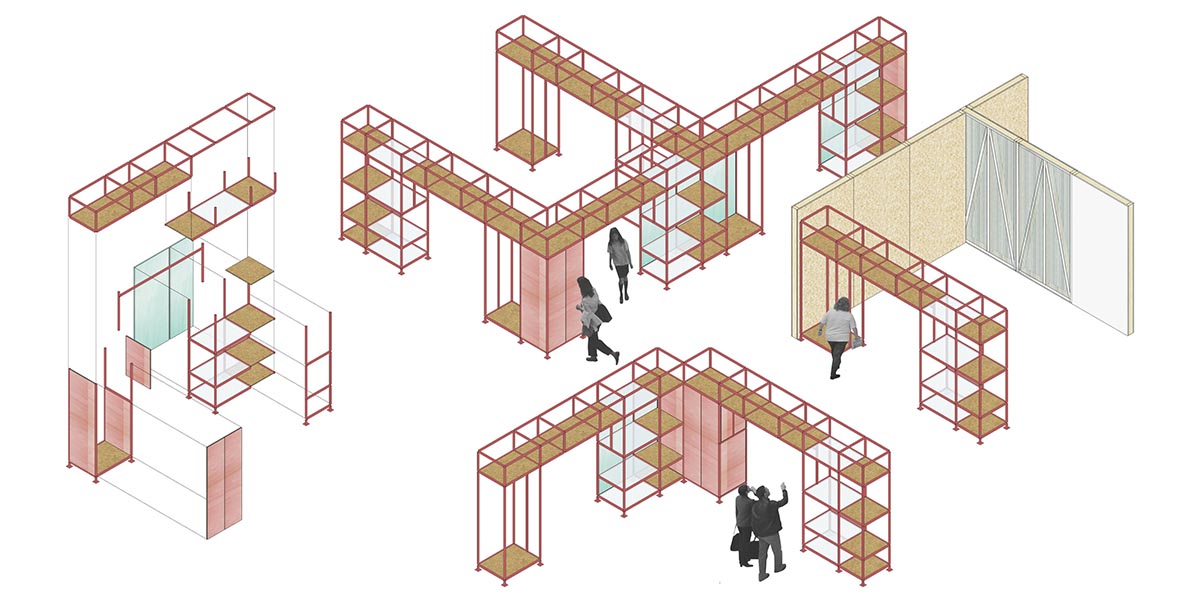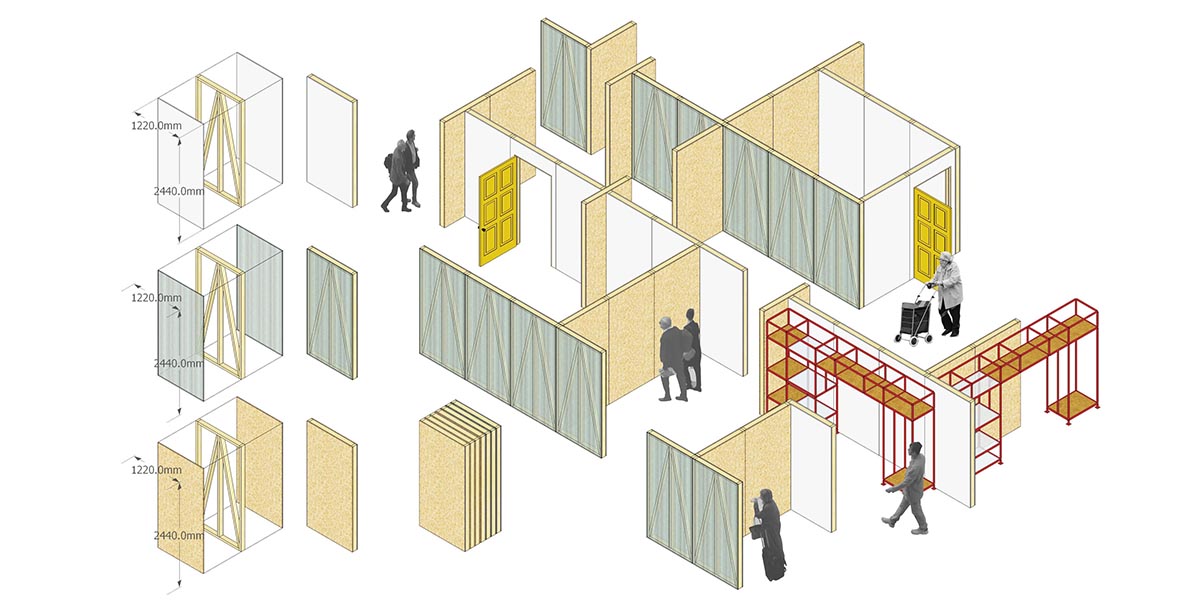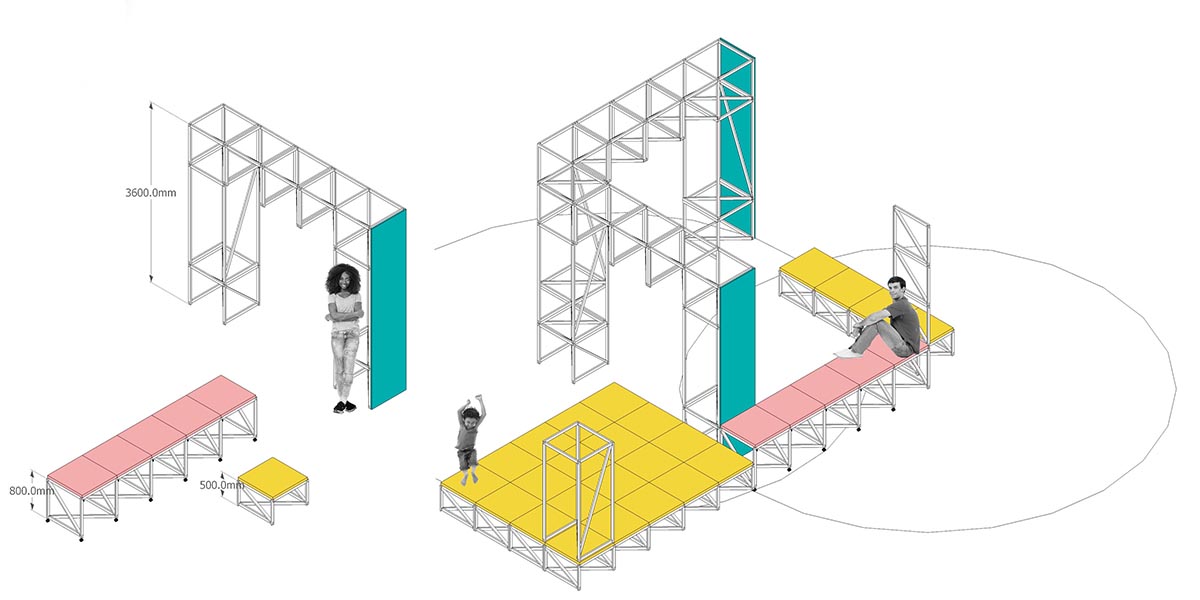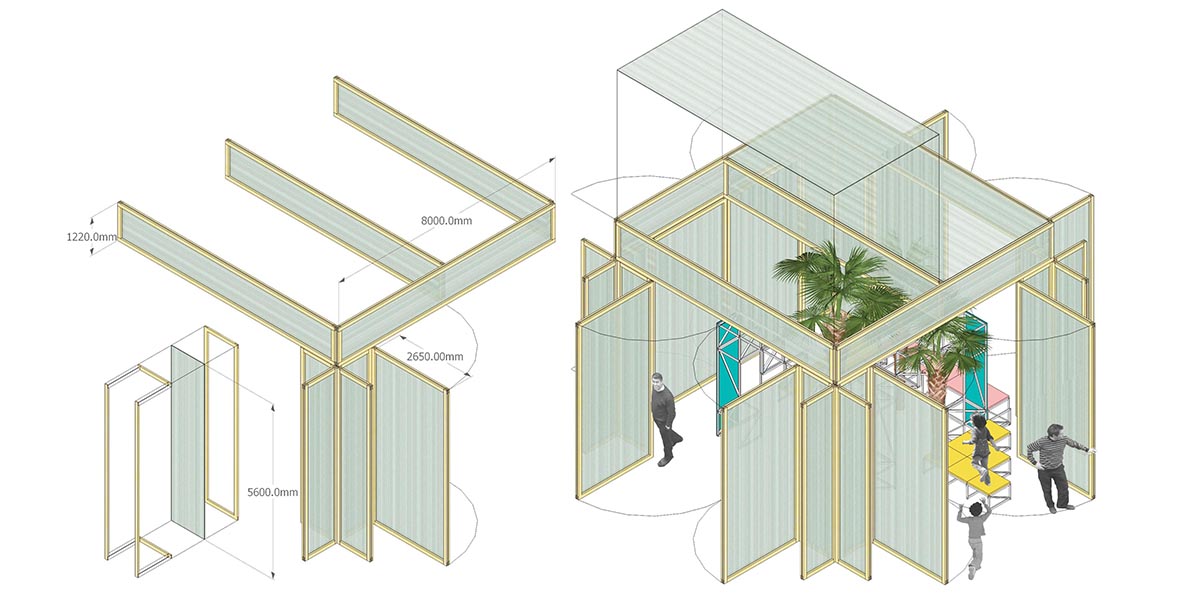 The project was submitted to the Mayoral Good Growth Fund in 2020.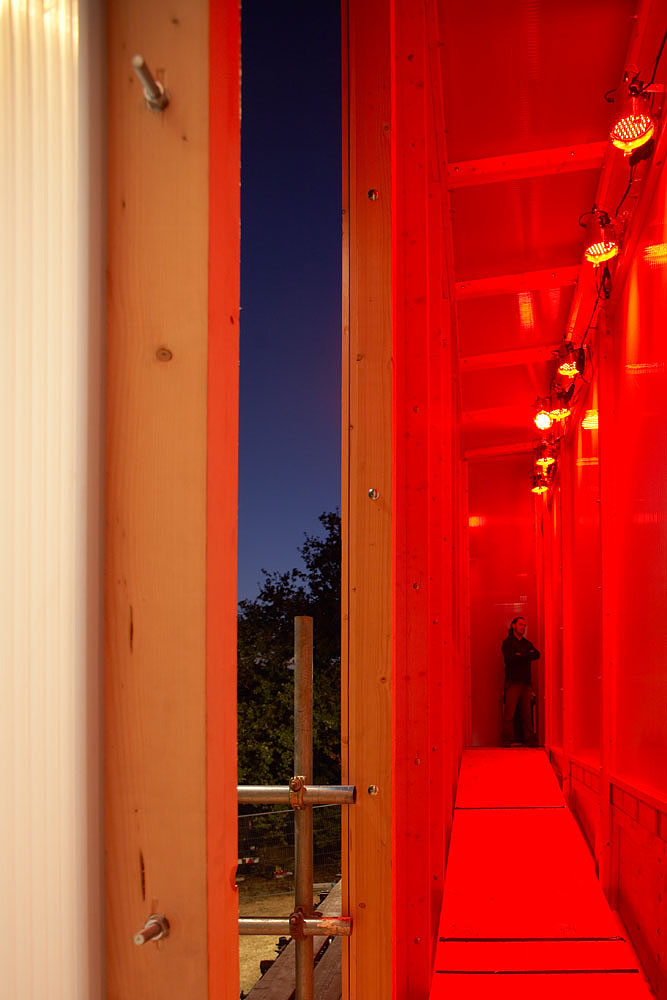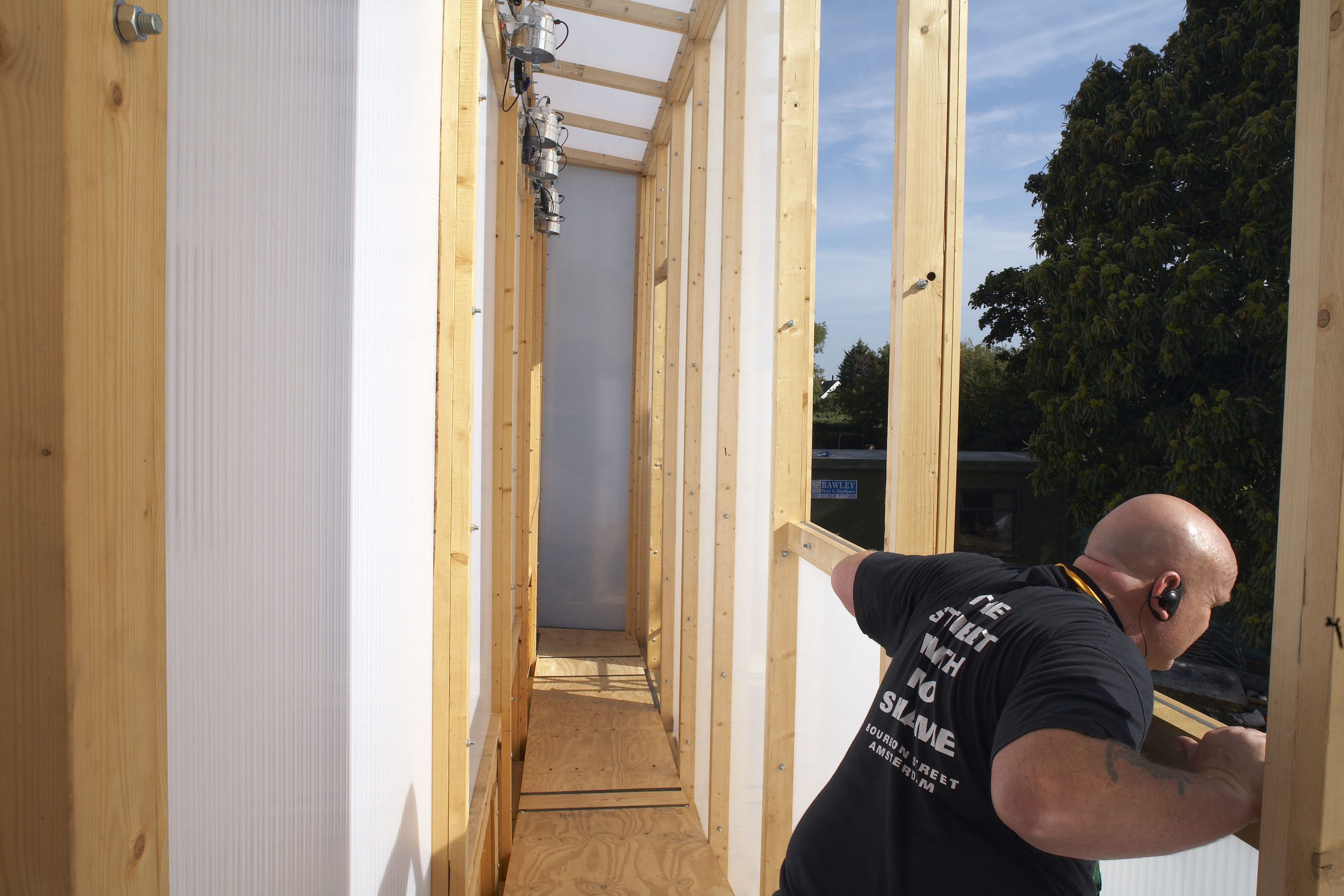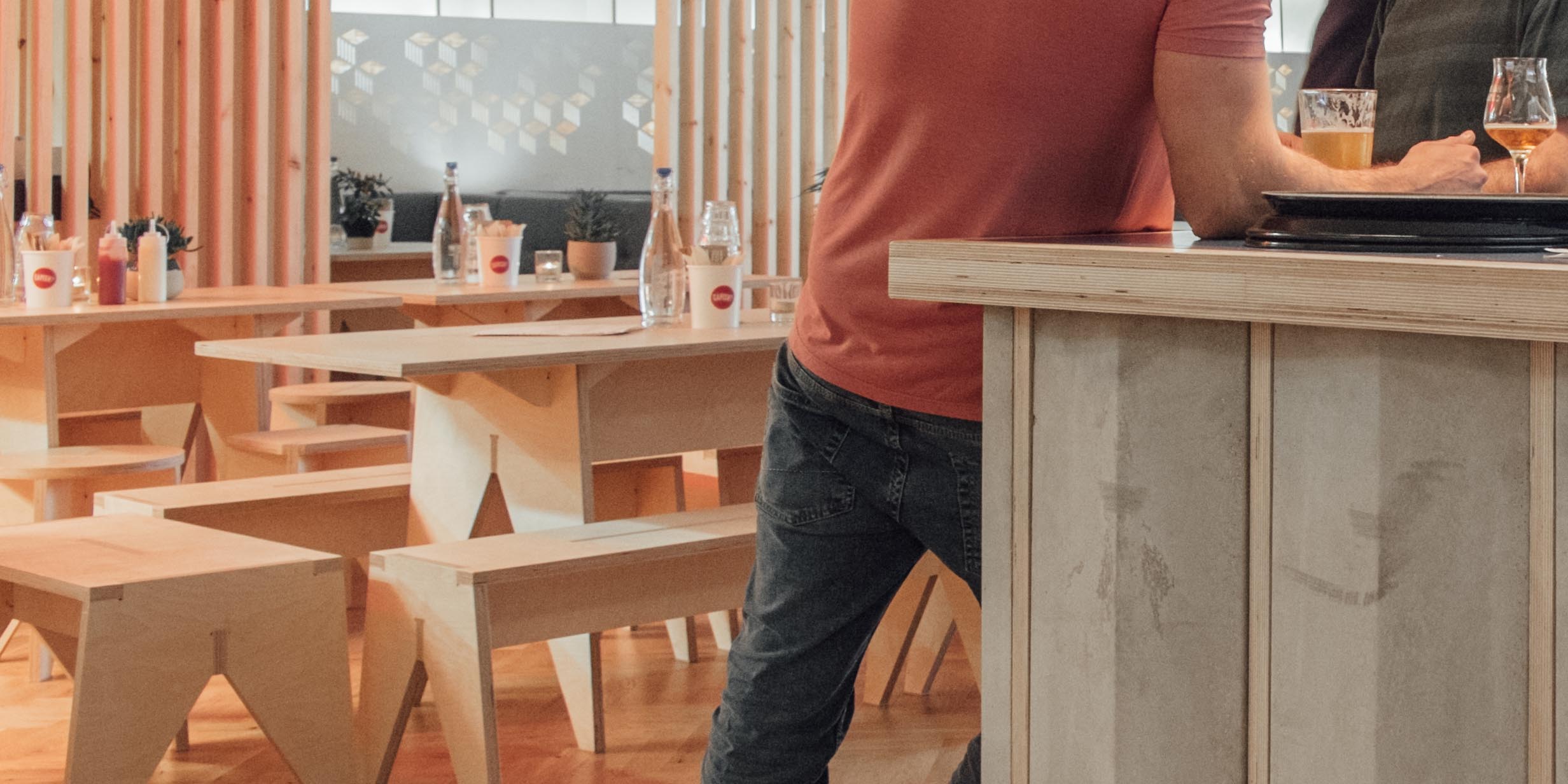 Alongside our Civic Supermarket project with Haringey and the new Peckham Platform, Everyone's Platform Space, fleet have been working on a variety of innovative models to bring alternative and practical uses to large redundant high street retail spaces often considered too big for the emerging High Street models.