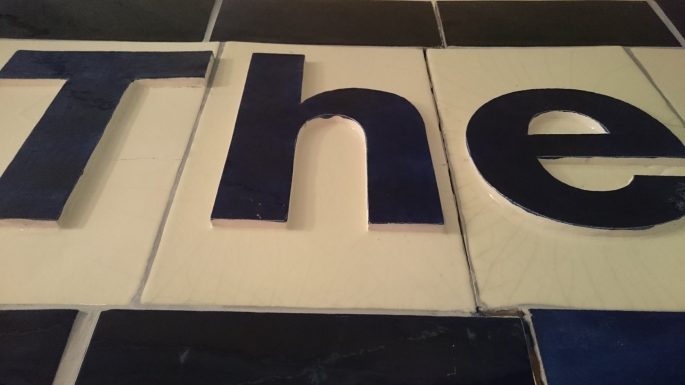 Shifting Spirit – Opening of Matthew Raw Installation at Fleet
Fleet are delighted to collaborate with ceramic artist Matthew Raw with the installation of his Shifting Spirit piece in the Canteen space at 61 Mare Street Hackney.
The installation was marked with an opening and presentation.  If you would like to arrange a viewing please get in touch.