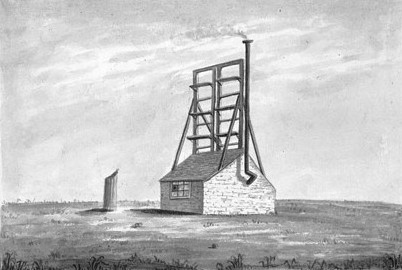 Successful Appeal Overturns Planning Decision
Fleet have successfully appealed and overturned a decision to refuse a residential planning permission in the Telegraph Hill conservation area in South-East London.
Although the scheme was not criticised by the conservation or local historic society the local planning authority had originally rejected the proposals based on concerns over enclosure and loss of outlook by occupants of neighbouring properties.
On the Client's instruction Fleet undertook an appeal with the Planning Inspectorate resulting in the successful reversal of the original decision.  The design team provided additional evidence focussing on the principal issue of enclosure and outlook with the argument prepared assisting the inspectorate to decide in favour of the proposals.