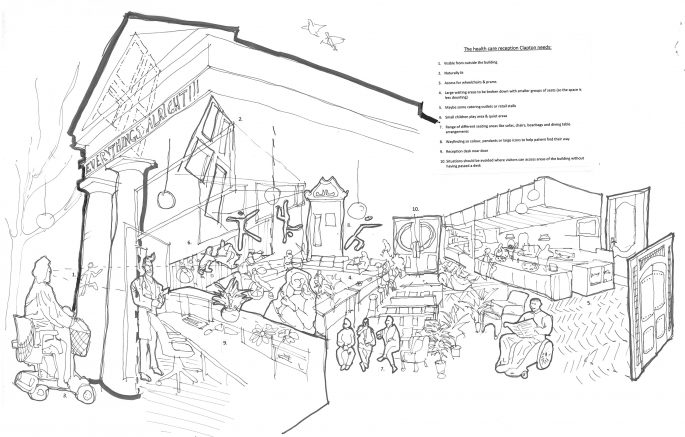 Work Experience with Clapton Girls Academy
Doris Imafidon has been with Fleet Architects this week for work experience, as a year 12 student from Clapton Girls Academy she has been developing a brief for the relocation of a local GP practice culminating in a spatial briefing diagram for the waiting area.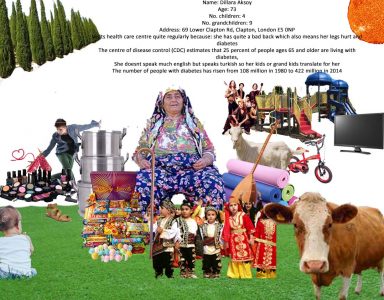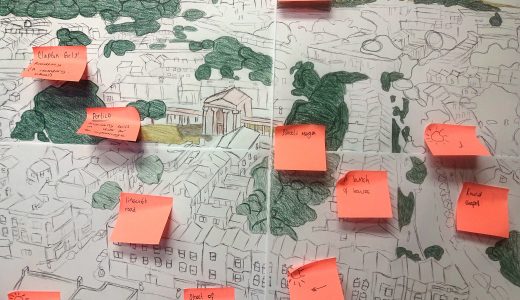 1 week.  No prior experience.  Very little tutoring. Well done Doris!  We look forward to welcoming another student from Clapton Girls next week!